Apparently, you can even use Wi-Fi on Mt. Fuji now
Need to update your Twitter or Facebook page? Post a selfie? You can do that on Mt. Fuji, using the Wi-Fi service!
Published Wed, Jul 29 2015 6:54 PM CDT
|
Updated Tue, Nov 3 2020 12:05 PM CST
Japanese officials have teamed up with telecom company NTT Docomo to install Wi-Fi hotspots at eight different spots on Mt. Fuji.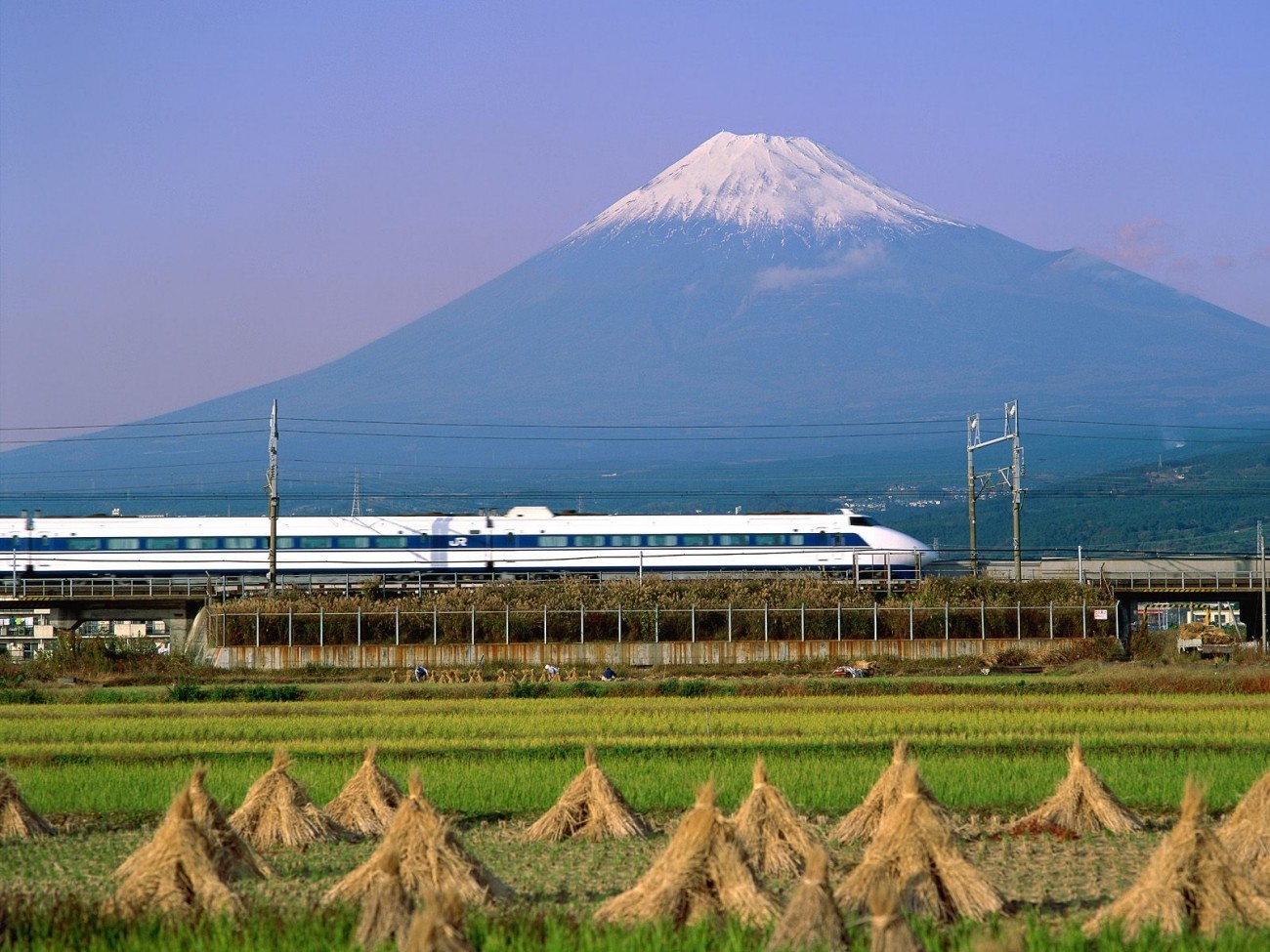 Apparently, tourists and mountain climbers need a bit of Internet access, so they can post social media updates, publish selfies, and keep people informed about their travels. Cottages and buildings located near the summit of Mt. Fuji will also give people the chance to use the Internet and stay connected.
Realistically, this is a great way for Mt. Fuji visitors to receive updated weather and climbing condition reports wherever they are on the mountain. The trial period, which is active now until September, provides up to 72 hours of Internet access to each guest.
"It's great that we can connect to a network here. I run an Internet blog from up here and so I am now able to inform people who are planning to climb Mt. Fuji about the conditions up here and let them know what the weather is like," said Daisuke Koiwai, an avid blogger, in a statement published by Euronews. "It makes me very happy."
Related Tags