Netflix will keep its DVD, Blu-ray rental business alive... for now
Don't worry, Netflix will continue shipping DVDs and Blu-ray movies.
Published Tue, Jul 28 2015 7:30 PM CDT
|
Updated Tue, Nov 3 2020 12:05 PM CST
Netflix has transitioned subscribers away from renting DVDs and Blu-ray in favor of its streaming service, but that doesn't mean the rental business will suddenly disappear. There are still more than 5 million DVD subscribers, which is much lower than the 20 million subscribers in 2010, but that doesn't mean Netflix is just going to fold the business unit.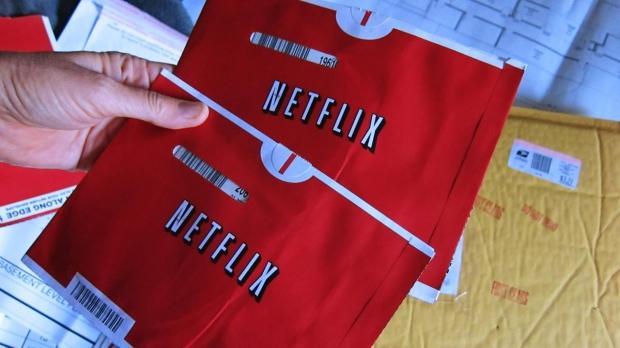 In Netflix's East Bay distribution center that is located in Fremont, California, the automatic sorter processes more than 3,000 movies per hour - a significantly higher number than when human workers had to process each movie.
Netflix, however, has more than 65 million streaming subscribers, though the company said it is fighting to break even through 2016. The company is dumping money into content, expansion, and reinforcing its huge Internet pipeline.
"If you cut back on service, you are going to lose your subscriber base," said Hank Breeggemann, GM of the DVD division at Netflix, in a statement to the New York Times. "Expect us to continue to ship DVDs for the foreseeable future."
Related Tags