Drones have great potential in agriculture, as interest increases
Huge potential for drones used in the farm fields.
Published Mon, Jul 27 2015 2:53 PM CDT
|
Updated Tue, Nov 3 2020 12:05 PM CST
Small drones have great potential for private citizens, but there is higher hope for the aircraft in the agricultural field. If implemented properly, farmers will be able to use equipped cameras on drones to get a better glimpse of their crops.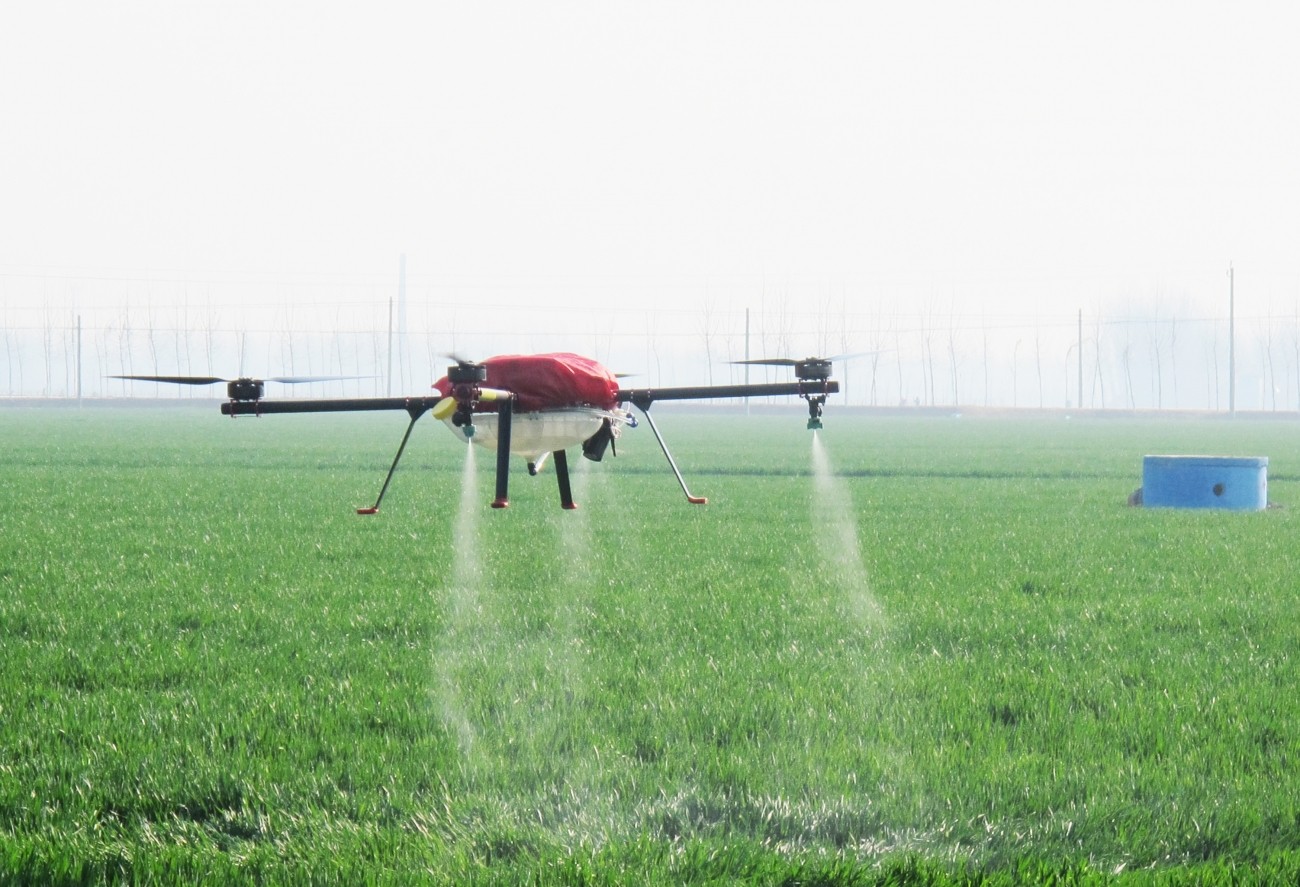 "Unmanned aircraft vehicles are really going to change the way that we actually do agriculture," said Ian MacRae, professor of entomology at the University of Minnesota, Crookston, in a statement to the StarTribune. "This is really a very exciting time."
The US government is now allowing farmers to spray their crops using drones, as land surveying, crop analysis, and other real-world uses are being investigated.
It turns out, the drone industry also could have a great impact on the economy - there will be 70,000 new jobs created through 2018, leading to a positive financial impact of $13.6 billion, according to the Association for Unmanned Vehicle Systems International. Looking ahead, those figures are expected to grow significantly, leading to more than 100,000 jobs and $82 billion for the economy by 2025.
Related Tags