I watched an eSports documentary at the cinema and it was great
We went to that eSports documentary All Work All Play - it's suitable for everyone from noobs to pro's.
Published Sat, Jul 25 2015 9:46 PM CDT
|
Updated Tue, Nov 3 2020 12:05 PM CST
The opening night of All Work All Play in Melbourne, Australia saw a few dozen of us nerds bustle with excitement at our 'full-time hobby' finally getting some mainstream screen time. Although the small turnout was a little disappointing, some familiar faces had woven themselves out of the wood work, these being the types of people you would have seen hunched over a CRT monitor in 2005, wearing baggy cargo shorts and sporting too much gel in their hair.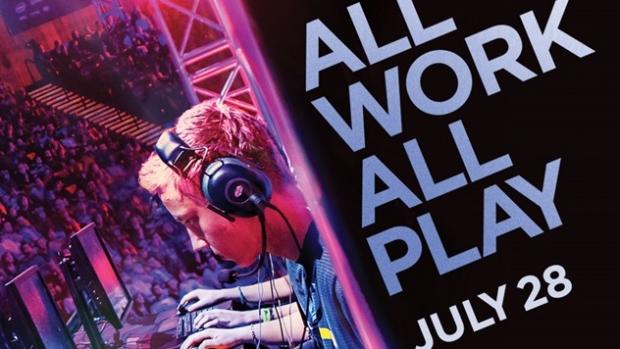 Although it kicked off with a rough start (technical difficulties), the end result was captivating for us enthusiasts. Following a few champions throughout the entire film, this ESL-led documentary honed in on the former director of pro gaming, Michal 'Carmac' Blicharz and Cloud 9, an underdog League of Legends team.
Following journeys both personal and on-stage, the production quality matched that Valve's 'Free to Play' and poised itself as a film that can educate and capture the imaginations of eSports enthusiasts experienced and new.
Although a little too in-depth for someone with no eSports knowledge, my girlfriend (a gamer, but not a competitive one) was confused at a few points throughout the feature.
Either way, if you're interested in eSports at all and want to get a little more insight into how professional events and teams work behind the scenes, you can check out how to watch it for yourself on the official eSports Cinema website.
Related Tags