Security issues plague contactless payments, Which? group finds
Contactless payments at risk, Which? group notes.
Published Jul 25, 2015 8:40 AM CDT
|
Updated Tue, Nov 3 2020 12:05 PM CST
As there is a big push for consumers and retailers to adopt contactless payments, there are plenty of cybersecurity headaches that must be addressed.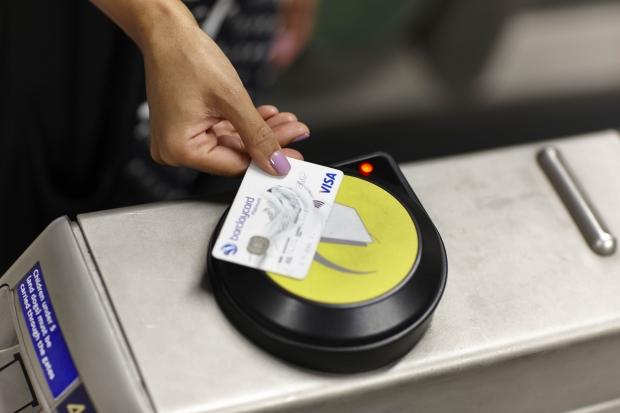 The Which? Consumer group noted that data from contactless debit and credit cards can be intercepted - and while not all data is taken - it's enough to make fraudulent purchases.
"Using an easily obtainable reader and free software to decode data, we were able to read the card number and expiry date from all 10 cards," said a spokesperson from Which?, in a statement published by Sky News. "We were also able to read limited details of the last 10 transactions, although no cards revealed the CVV security code."
Of course, The UK Cards Association noted that the techniques demonstrated by Which? Aren't new, and actual fraud related to contactless cards is extremely rare. However, with more focus on cybersecurity, and data breaches from banks and retailers, consumers appear a bit more vigilant.
"We doubted we'd be able to make purchases without the cardholder's name or CVV code - but we were wrong. We ordered two items - one a £3,000 ($4,650 USD) TV - from a mainstream online shop using 'stolen' card details, combined with a false name and address."
Related Tags