Is radiation from Fukushima to blame for mutated daisies?
Did radiation really cause mutated daisies?
Published Fri, Jul 24 2015 4:08 AM CDT
|
Updated Tue, Nov 3 2020 12:05 PM CST
The Fukushima nuclear plant disaster in Japan has created countless problems that must be addressed by scientists and researchers - and it looks like the latest story is mutated daisies. The unique looking plants were discovered in Nasushiobara City, located about 70 miles from Fukushima.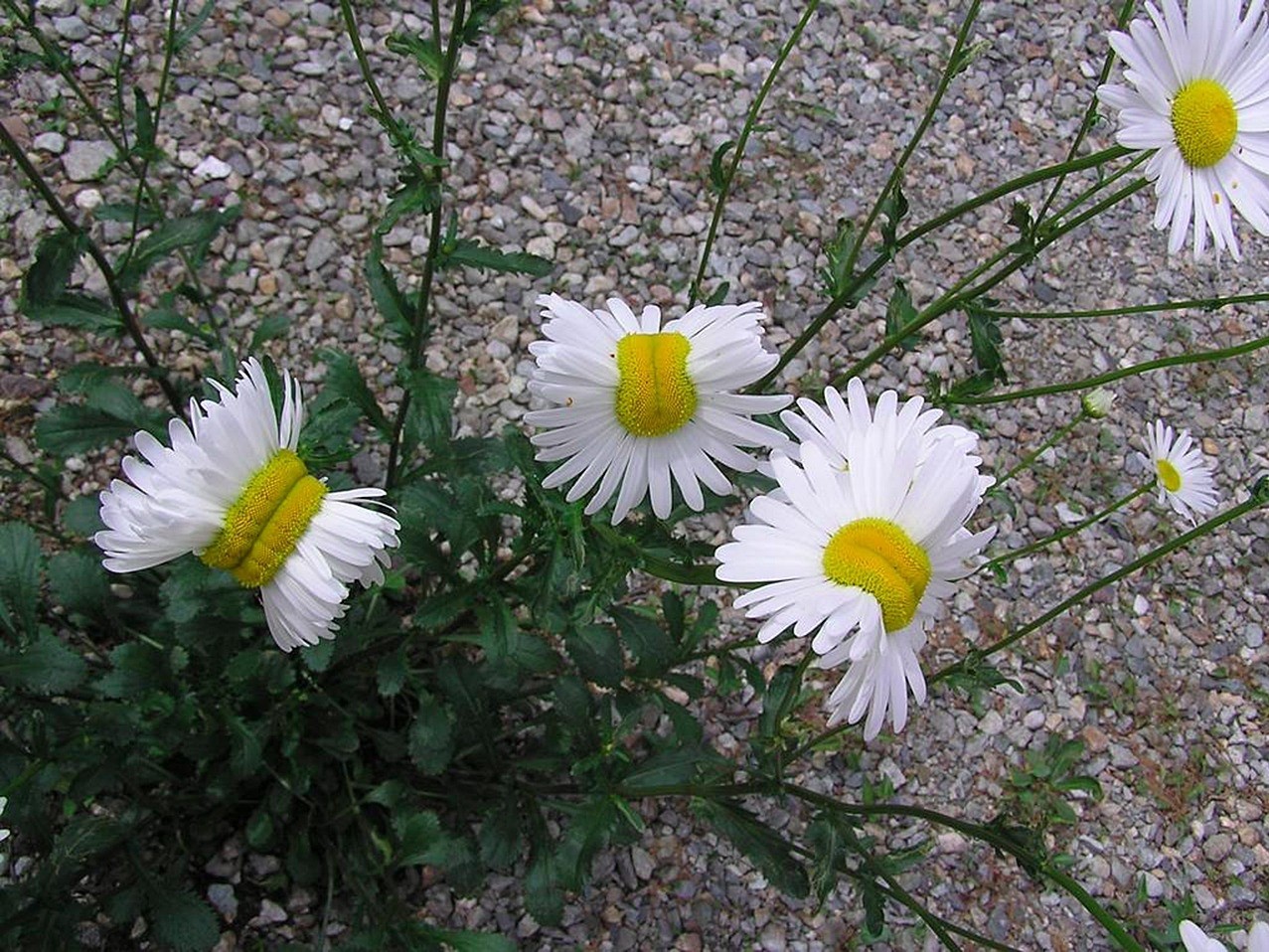 The Tweet from @san_kaido noted: "The right one grew up, split into 2 stems to have two flowers connected each other, having four stems of flower tied beltlike. The left one has four stems up to be tied to each other and it had the ring-shaped flower."
The Fukushima Daichii Nuclear Power Plant suffered a meltdown in 2011, following a massive magnitude-9 earthquake, which caused a brutal tsunami.
Even though it's possible radiation could be behind the mutations, it looks like "this is a pretty common mutation in daisies that I've seen sporadically in various places not associated with radioactivity," said Jeffrey Doyle, professor of plant biology at Cornell University, in a statement published by National Geographic.
Related Tags