Businesses adopting mobile payments need to roll the dice
It may be a frightening challenge, but could yield great rewards for businesses.
Published Mon, Jul 20 2015 12:30 PM CDT
|
Updated Tue, Nov 3 2020 12:05 PM CST
Mobile payments in the United States and UK just aren't as popular in other regions of the world, and there is a lot of work left to be done. As Apple Pay, Samsung Pay, and other rival mobile payment platforms look promising, businesses must be willing to gamble on mobile payments.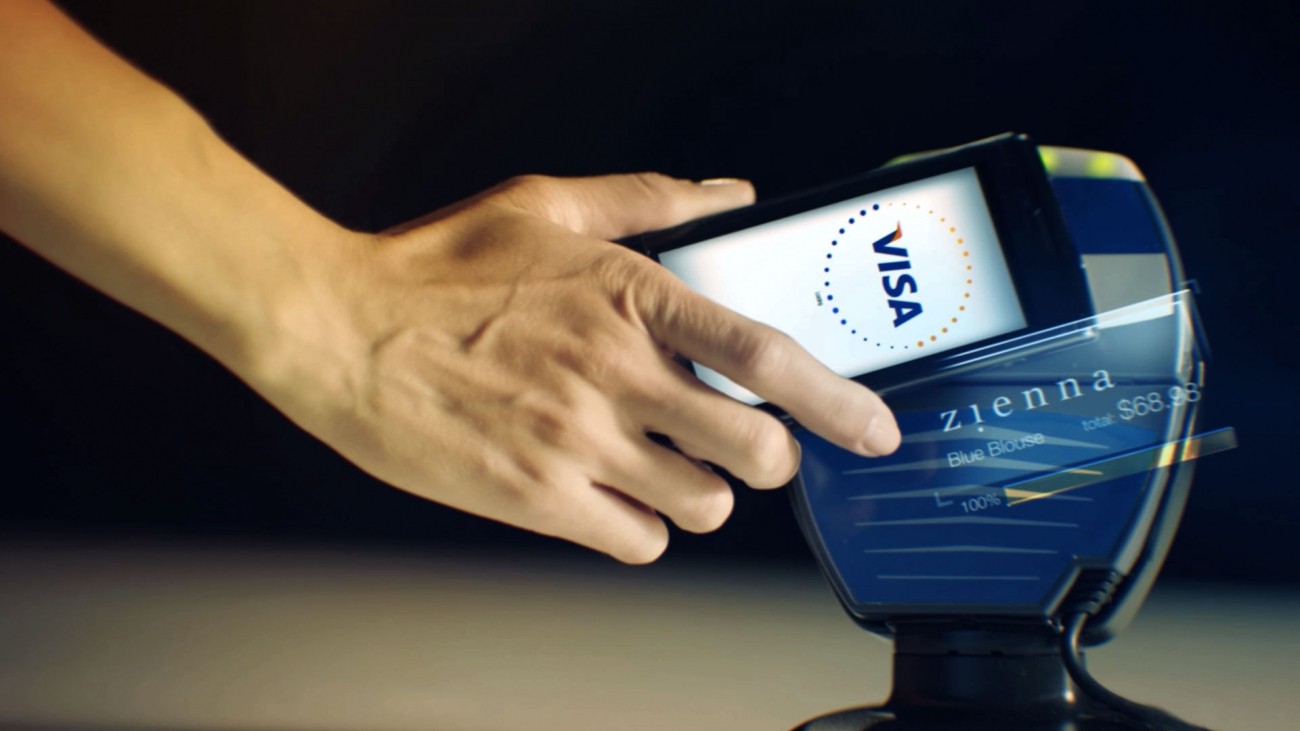 Cash and debit/credit cards won't suddenly go away, and companies must inform customers while upgrading their hardware - but there is great potential for Apple, Samsung, and other companies trying to take advantage.
"Rather than seeing it as a challenge, they should take it as an opportunity to rethink their strategy," said Dan Wagner, CEO and founder of Powa Technologies, in a statement published by Tech Radar. "Taking physical cash out of the equation creates a huge amount of freedom, enabling them to completely restructure the retail experience and do away with cumbersome tills and queues entirely."
As the US ecosystem continues to build, companies can look to Denmark and try to figure out why its mobile payment market is so strong. The country already has the lowest number of cash payments among European countries, and could remove the obligation for businesses to accept cash in their stores.
Related Tags