The latest The Witcher 3 patch reduces performance on Xbox One, PS4
The Witcher 3 v1.07 is actually slower than v1.05 for the Xbox One and PS4 versions of the game.

Published Mon, Jul 20 2015 12:34 AM CDT
|
Updated Tue, Nov 3 2020 12:05 PM CST
The latest v1.07 patch rolled out to The Witcher 3 a couple of days ago, and while there are some improvements and bug fixes for the most part, there seems to be lowered performance on the Xbox One and PS4 versions of the game, when compared to v1.05.
In the video above from DigitalFoundry, you can see that the frame rate dips into the (in my opinion) very unplayable levels of around 20FPS. Eurogamer explains: "Essentially, gameplay on Xbox One now appears to rely on a similar double-buffer v-sync set-up to the PS4 game, locking its frame-rate to 20fps during these lulls in performance. This means that the reading on our graph is consistently lower on patch 1.07 as compared to 1.05, where it was free to waver between 20-30fps freely. On a matching route through the bog, frame-rate can be up to 8fps slower on the latest version of the game".
They continue: "That said, patch 1.07 comes with an exhaustive changelog that impacts more than just frame-rate, but overall image quality remains static. A cursory glance suggests the visual settings remain the same between the two, up to and including foliage and shadow LODs. Xbox One's curious dynamic resolution also shows no gains in holding a genuine 1080p during open-world travel or combat - it continues to upscale from a lower resolution".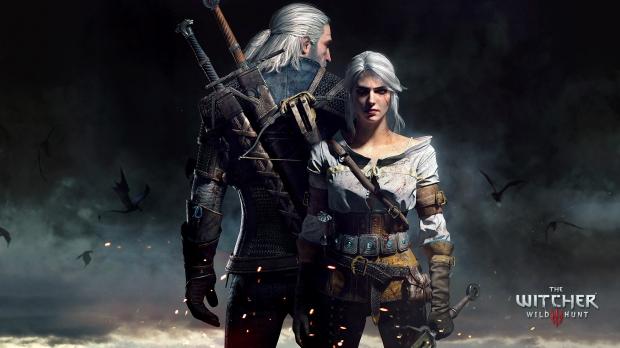 Related Tags