GoPro likes the idea of live video footage from peloton, other sports
GoPro hopes to live-stream on-bike video content.
Published Sat, Jul 18 2015 6:54 AM CDT
|
Updated Tue, Jun 16 2020 4:29 PM CDT
GoPro is enjoying a rather exciting 2015 Tour de France, and has provided some unique angles from cameras mounted on a handful of bikes each stage.
The company hopes to one day be able to live-stream footage from riders in the peloton, giving viewers a rare glimpse of race footage.
"I think already we have captured some amazing moments of the race, like the Orica-Greenedge piece," said Todd Ballard, director of lifestyle marketing at GoPro, in a statement to VeloNews. "No one has ever seen that before. Or the Tony Martin win from the perspective of all the other members on the team. For me, I got goosebumps watching it. I haven't ever seen stuff like that and not many other people have either."
GoPro is a leader in action sports camera technology, and finding ways to provide live coverage of sporting events would be absolutely huge. The Tour de France is the most prominent cycling race in the pro peloton, and brings high amounts of media attention.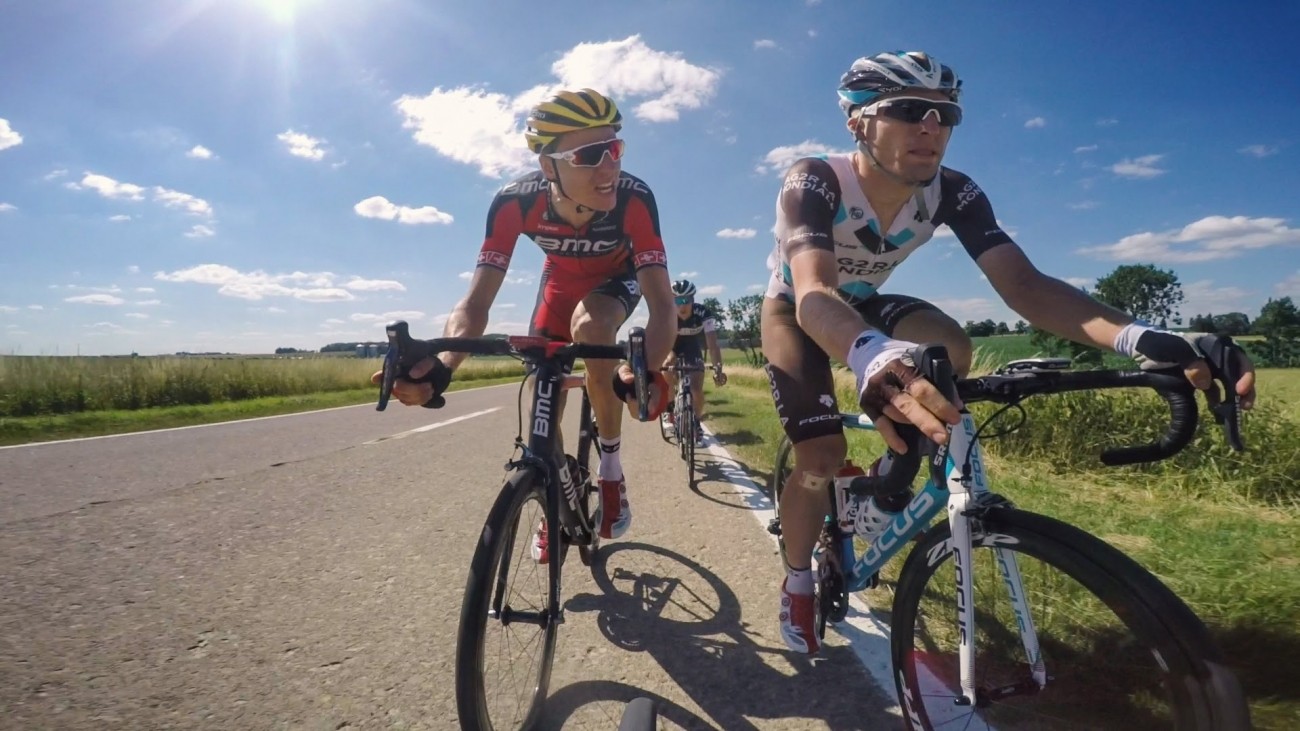 Related Tags