Tesla's 'Ludicrous Speed Upgrade' for Model S costs $10,000 more
Tesla Motors adds a $10,000 option to the Model S called 'Ludicrous Speed Upgrade'

Published Sat, Jul 18 2015 7:35 AM CDT
|
Updated Tue, Nov 3 2020 12:05 PM CST
Tesla has just added a new upgrade to its flagship electric vehicle, the P85D Model S, if you've got another $10,000 to spend, that is. Tesla has dubbed the upgrade 'Ludicrous Speed Upgrade', improving the 0-60 time by 10%.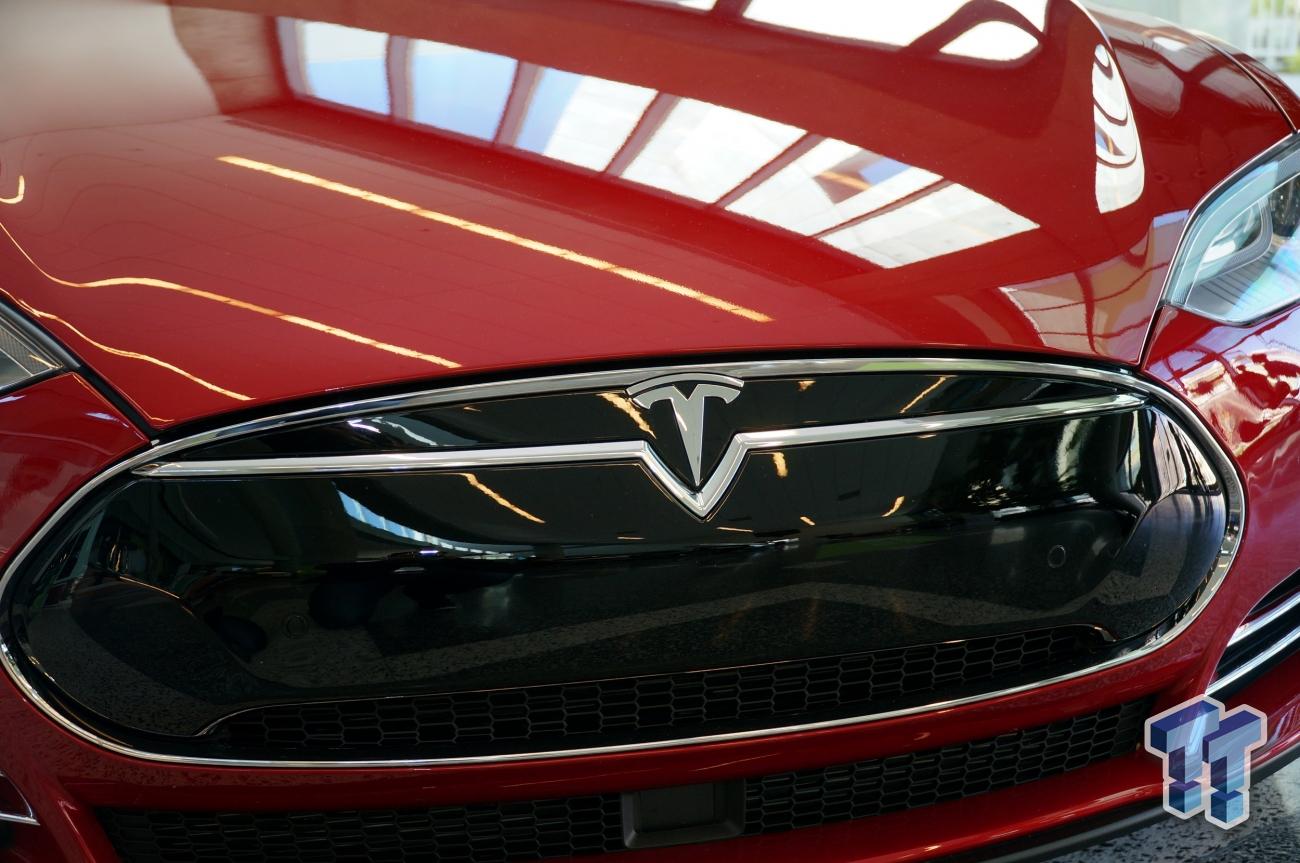 The Ludicrous Speed Upgrade to the P85D Model S can run a quarter mile in just 10.9 seconds, with the electric vehicle maker promising that the upgrade can offer a run to 155 miles per hour, 20% faster than the standard P85D. Tesla Motors founder and real-life Tony Stark, Elon Musk, has said that the upcoming Model X would have the Ludicrous Speed as an option, but the lighter P85D would be a little faster, still.
The $10,000 upgrade for the P85D requires the upgraded 90kWh battery, which costs $3,000. But Musk has teased that the acceleration with the new Ludicrous Speed Upgrade is "faster than falling" - which is true, as you're receiving a huge 1.1G of force. Insanity.
Related Tags