Google autonomous car rear-ended, passengers left injured
Google self-driving vehicle involved in injury accident.
Published Fri, Jul 17 2015 11:33 PM CDT
|
Updated Tue, Nov 3 2020 12:05 PM CST
Google recently said a self-driving vehicle was involved in its first injury accident, after passengers in the customized Lexus SUV complained of whiplash after the car was rear-ended. It looks like distracted driving was the culprit, with a driver too focused on a smartphone instead of the road. The following video shows how the incident occurred:
Here is what happened, according to Google: "One of our Lexus vehicles was driving autonomously towards an intersection in Mountain View, CA. The light was green, but traffic was backed up on the far side, so three cars, including ours, braked and came to a stop so as not to get stuck in the middle of the intersection. After we'd stopped, a car slammed into the back of us at 17 mph - and it hadn't braked at all."
Even though many human drivers don't like the idea of autonomous vehicles, Google and other companies promote autonomous driving as a safer alternative. All of the accidents the Google self-driving vehicles have been involved in, other human drivers were responsible for the collision.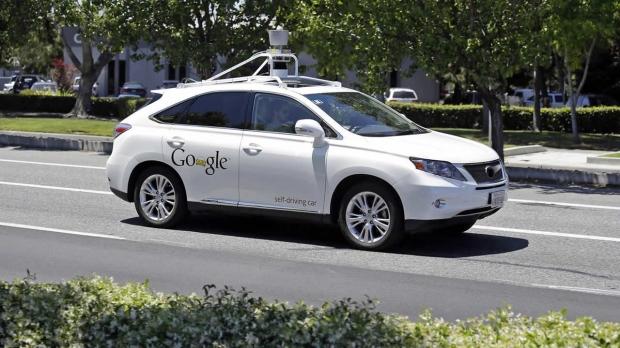 Related Tags