Aziz Ansari explains interest in partnering with Netflix
Aziz Ansari explains his love for Netflix.
Published Fri, Jul 17 2015 3:50 AM CDT
|
Updated Tue, Nov 3 2020 12:05 PM CST
Earlier in the year, comedian Aziz Ansari signed a 10-episode contract with Netflix for half-hour blocks of stand-up comedy. Ansari's "Aziz AnsarI: Live at Madison Square Garden" and "Buried Alive" were also added to the popular streaming service.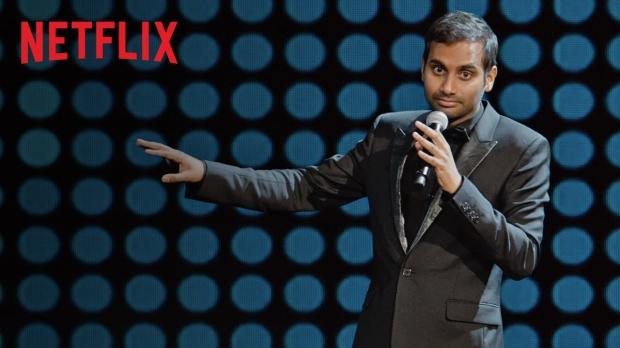 It has been a challenging time for traditional media broadcasters, with so much growing interest in Netflix and other services. Streaming video is reaching even more users, putting pressure on traditional TV bundles - and Netflix has been doing rather impressive things.
Here is what Ansari said while speaking of the perks of a deal with Netflix (via Deadline):
"There are little things you don't even think about - there's no commercials. You don't have to get an episode to exactly 30 minutes. In editing it's so much help. When you're editing a Parks episode, it will be like, 'Well, we have a commercial break here so we've got to find 40 seconds to cut.' Weird, little tasks like that are just kind of gone. And so this feels like 10 little movies that have different lengths, there's a through line, there is a serialization, and there's a payoff."
Related Tags