50 Cent files for bankruptcy over case with Rick Ross' ex-girlfriend
50 Cent files for bankruptcy over a $5 million court case with Rick Ross' ex-girlfriend, but it's not as bad as you may think.
Published Mon, Jul 13 2015 10:36 PM CDT
|
Updated Tue, Nov 3 2020 12:05 PM CST
News has just been released that famous American rapper 50 Cent has just filed for bankruptcy, setting up for Chapter 11 bankruptcy protection.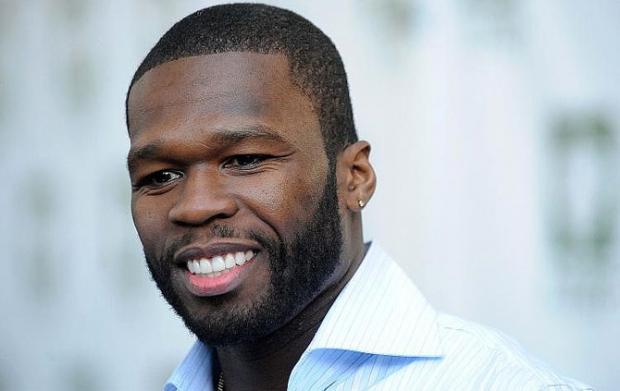 This file has come around soon after Curtis James Jackson III (50 Cent) was ordered to pay $5 million to Rick Ross' ex-girlfriend as he was sued due to publishing a sex tape online as an attack against this rival couple.
Chapter 11 bankruptcy isn't quite as bad as you may think, this is different to what you may think of a 'normal' bankruptcy. Most commonly known is chapter 7, meaning all assets are liquidated, however this chapter 11 claim enables him to freeze and reorganize his business' in order to pay off the debt received.
To explain what will now happen in the life of 50 cent, Jackson's attorney's official statement reads: "The filing allows Mr. Jackson to reorganize his financial affairs, as he addresses various professional liabilities and takes steps to position the future of his various business interests. Mr. Jackson's business interests will continue unaffected in the ordinary course during the pendency of the chapter 11 case. This filing for personal bankruptcy protection permits Mr. Jackson to continue his involvement with various business interests and continue his work as an entertainer, while he pursues an orderly reorganization of his financial affairs."
Related Tags