AMD has 'priority access' to HBM2, an advantage over NVIDIA
The future of video card technology is HBM, with AMD holding the keys to 'priority access' of HBM2 production.

Published Mon, Jul 13 2015 4:16 PM CDT
|
Updated Tue, Nov 3 2020 12:05 PM CST
One of the main benefits of AMD's Radeon R9 Fury and R9 Fury X cards is their use of High Bandwidth Memory (HBM), and thanks to AMD's relationship with SK Hynix, AMD has 'priority access' to HBM2, according to WCCFTech.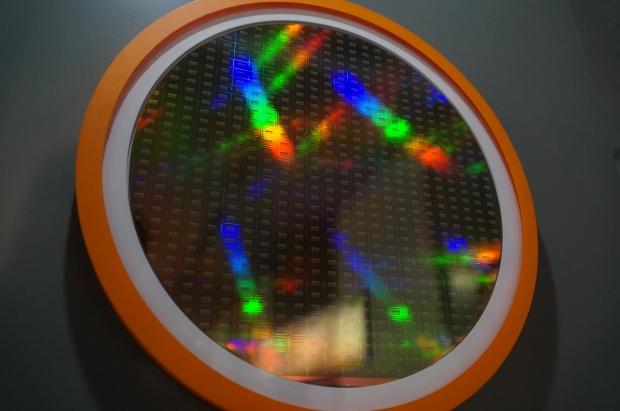 HBM2 is going to be limited in supply at first, the same problems associated with HBM1 right now, and with NVIDIA set to use HBM2 on their upcoming 16nm-based Pascal architecture, AMD will have the one-up on its competitor. AMD should be able to secure most of the HBM2 produced at the time, which is exactly the position AMD wants to be in, come 2016.
If this is true, it is going to force NVIDIA into a corner. NVIDIA needs to jump to HBM2 with its shift to 16nm, and its first GPU based on the Pascal architecture. But, if NVIDIA finds it hard to secure HBM2 because AMD has 'priority access' to the first batches of the super-fast VRAM, this could cause a big issue for NVIDIA's next-gen cards. HBM2 is expected to drive memory bandwidth to 1TB/sec, up from the 512GB/sec possible on the Fury X, and 334GB/sec on the GTX 980 Ti.
Related Tags