You won't be able to use any guns in Mirror's Edge Catalyst
DICE won't be allowing any gun play in Mirror's Edge Catalyst.

Published Mon, Jul 13 2015 12:39 AM CDT
|
Updated Tue, Nov 3 2020 12:05 PM CST
Now that Mirror's Edge Catalyst has been unveiled, we're finding out more information on the free-running first-person non-shooter. During an interview with Polygon, Senior Producer on Mirror's Edge Catalyst, Sara Jansson, said: "In Mirror's Edge Catalyst, you won't be using any guns at all".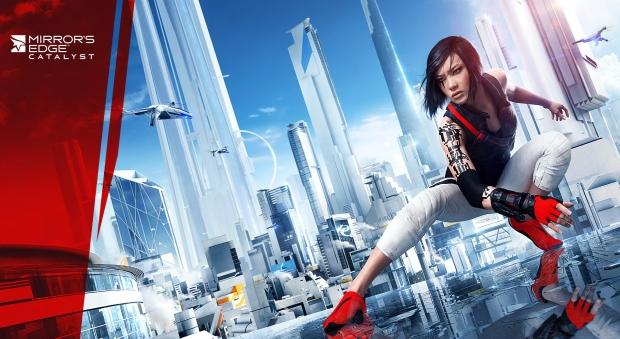 Jansson continued: "We've completely removed that aspect of the game. You can't even pick them up". EA and DICE have reportedly developed an all-new combat system that emphasizes melee combat, where Jansson explained it in detail with Polygon: "Faith will fight, but she doesn't kill. Now the fighting is more of an extension of the movement. It builds on the flow. It fits a lot better with the game mechanics. When Faith is in flow, when she stitches together move after move without failing and keeps her momentum going, she's actually invulnerable to bullets. That can keep her out of harm's way. It's only when she stops that she can get hurt".
If you've got a spare $200, you could look at grabbing the Mirror's Edge Catalyst Collector's Edition version of the game, too. As for the release date on the game, we're looking at a February 23, 2016 release for the Xbox One, PS4 and PC.
Related Tags