Google Glass 'Enterprise Edition' features Intel processor, and more
The revised Google Glass is powered by an Intel Atom processor, features larger prism, longer-lasting battery and more.

Published Fri, Jul 10 2015 2:33 AM CDT
|
Updated Tue, Nov 3 2020 12:05 PM CST
The new version of Google Glass will be powered by an Intel Atom processor, thanks to the detectives over at 9to5Google. They've reported that the new version of Google Glass will be called 'Enterprise Edition', or just 'EE'.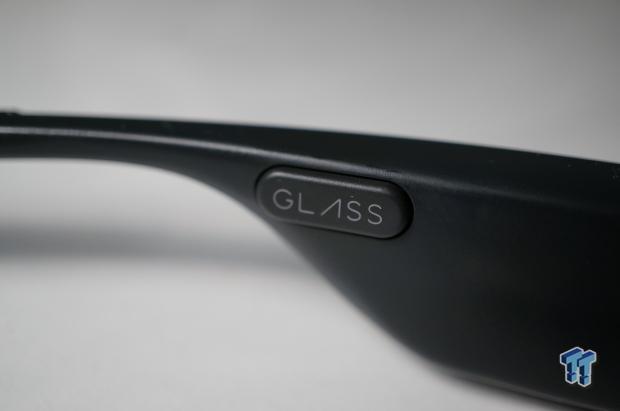 The updated Glass will feature a bigger prism, which is the little part of the wearable device that you look into, while Intel will provide an Atom processor. The larger prism is very welcomed, as it will help reduce eye strain and allow larger Now cards to be placed in front of your vision, while the Intel Atom processor will provide improved performance and better battery life.
Additionally, heat management has been improved, and thanks to the Intel Atom processor and its increased battery life, you should get through more of the day with the new Glass. Google has also reportedly developed an external battery pack for Glass, which I can't see many people using. Where are you going to install an external battery pack? On your ear? The new Enterprise Edition will also feature 802.11 a/b/g/n/ac dual-band Wi-Fi.
Going by the name 'Enterprise Edition', Google seems to be moving Glass into the workplace. This is a big shift away from the first Explorer Edition version of Glass, which was 'for fun' and for the mainstream consumer. Personally, I think this is a great shift, and the Enterprise Edition of Glass will be a day-one purchase for me.
Related Tags