David Guetta believes music piracy helps boost his concert attendance
David Guetta isn't an anti-piracy crusader!
Published Mon, Jul 27 2015 6:11 PM CDT
|
Updated Mon, Apr 6 2020 8:33 PM CDT
Musicians have been vocal against Internet piracy - and sometimes against streaming music - but one person who has a more positive approach is David Guetta.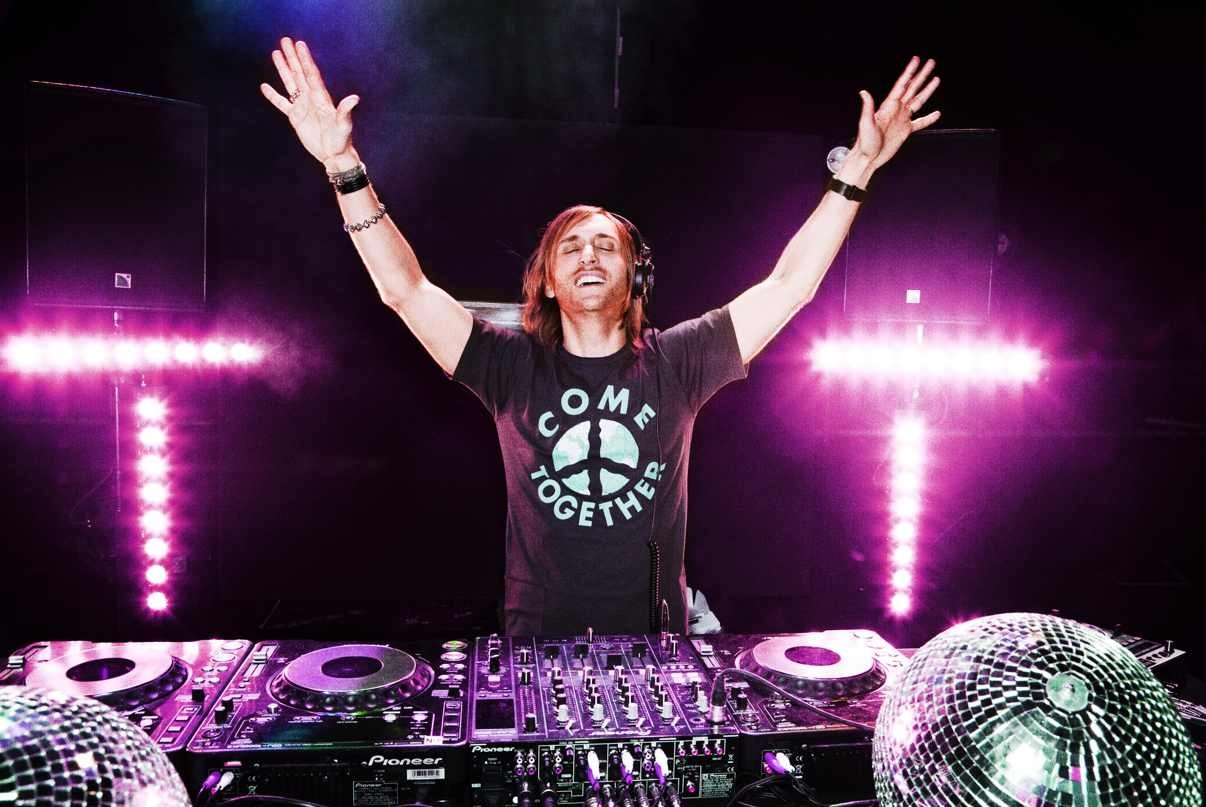 The French DJ and producer had a more optimistic approach to how music piracy can actually help boost attendance in concerts: "I just want people to have access to my music. If there was no piracy, why can I sell out 20,000 people every [time] in Brazil?" Guetta said while speaking to BBC. "Is it because of how many records we sold in the shops? Of course not."
Guetta previously gave away music in an effort to stifle piracy, and even had a rather amusing outlook: "I wish that every person who's listening to my music would send me a little check. That would make me a very rich person, that would be wonderful. But at the same time this is impossible. You can't fight progress, so you better embrace it."
It's a rather refreshing perspective in a complicated digital age in which streaming music is eating into paid downloads.
Related Tags