Naughty Dog confirms Uncharted 4 is 30FPS on the PlayStation 4
Uncharted 4 single player will be locked at 30FPS on the PS4.

Published Fri, Jul 3 2015 4:45 AM CDT
|
Updated Tue, Nov 3 2020 12:05 PM CST
Back in February, we reported that Naughty Dog said that hitting 60FPS on the PS4 with Uncharted 4 was 'really f**king hard', with the developer inevitably hitting that brick wall. Naughty Dog has now confirmed that the single player side of Uncharted 4 will be locked at 30FPS.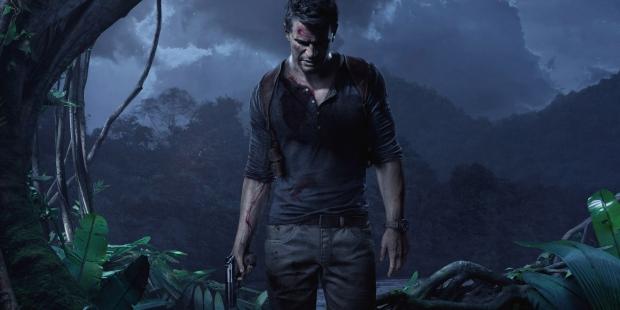 Co-Lead Designer on Uncharted 4, Anthony Newman, explained that the frame rate being locked to 30FPS was because "the game we wanted to make, to make the best game possible. To me, a locked 30 is better than a variable 60".
This change to 30FPS for Uncharted 4 on the PS4 does have me asking a question: Naughty Dog did promise it was sticking with 1080p 60FPS for future games. If the studio can't hit 60FPS on the PS4 without a large jump in visual fidelity over Uncharted 3 on the PS3, we need to really start tackling a big problem: the current generation consoles were never fast enough to begin with. Oops, there, I said it, again.
Related Tags