Unity CEO: VR to create 'staggering orgasm of the new'
Unity CEO seems... quite happy about VR.
Published Jul 1, 2015 3:28 PM CDT
|
Updated Tue, Nov 3 2020 12:05 PM CST
Virtual reality seems to have hardware designers and software developers quite excited, even though there are plenty of skeptics. Joining the growing list of those excited about VR is Unity CEO John Riccitiello, and he recently shared thoughts about how his company is contributing.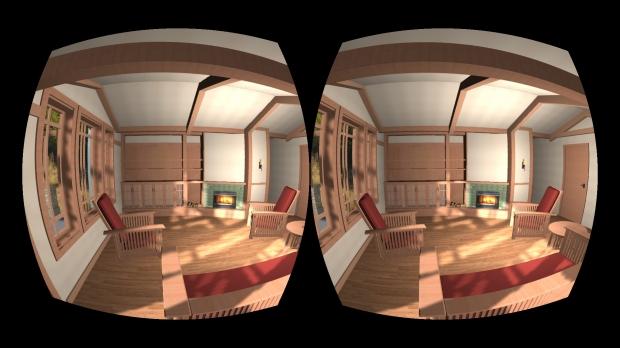 Unity currently boasts "the best system for creating content for VR," Riccitiello said during his E3 keynote. He expanded his thoughts during a recent interview with GamesIndustry:
"We have the highest market share [in VR] right now, so we're already there. It's interesting that a company like Valve, which makes its own engine, is showing demos for VR, and all but one is built with Unity."
Even if there are doubts regarding VR, Riccitiello seems quite upbeat about the future possibilities: "Well, VR is a reason to care, and it's going to yield this staggering orgasm of the new. I think the PC makers and the VR companies can rise to the occasion, but nobody ever buys hardware, really. What they buy is a conveyance for software."
VR is expected to heavily rely on the video game industry for the next couple of years, and later expand to other sectors as consumers familiarize themselves.
Related Tags