Dr. Stuart Armstrong is a member of the Oxford University Future of Humanity Institute, and the Oxford academic believes humans are risking our own survival depending how artificial intelligence (AI) developments occur in the future.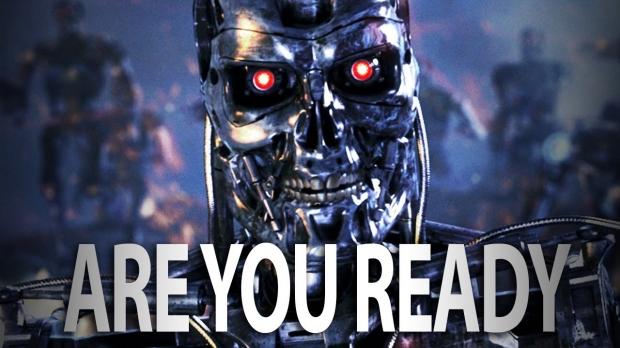 "Humans steer the future not because we're the strongest or the fastest, but because we're the smartest," Dr. Armstrong recently said. "When machines become smarter than humans, we'll be handing them the steering wheel."
Even though the thought that robots are able to coordinate across the world without human oversight may sound irrational, the idea that humans are creating AI in itself would have seemed impossible not too long ago. If done properly, using artificial general intelligence (AGI) could greatly impact our lives for the good - but no one is really sure what will happen beyond that.
AI developments are advancing, and I don't think we'll have to worry about the robots taking over anytime soon. However, we have to make sure we can keep all robots under control once they've been developed.