Microsoft reportedly interested in acquiring AMD
The AMD acquisition talks continue, with Microsoft now reportedly throwing their hat into the ring.

Published Mon, Jun 29 2015 7:35 PM CDT
|
Updated Tue, Nov 3 2020 12:05 PM CST
We're only a couple of weeks into the Radeon R9 Fury X being on the market, but buyout rumors continue to flow onto the Internet, with Microsoft now reportedly interested in acquiring AMD.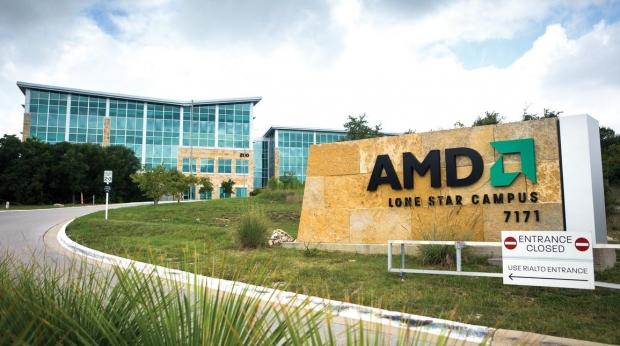 KitGuru is reporting from their sources that Microsoft is interested in acquiring AMD, which would make sense. But, remember that Microsoft has a very tight relationship with Intel when it comes to their products and Windows. Microsoft also maintains a very close relationship with AMD, as their Xbox One is powered by an APU made by AMD.
Microsoft has a huge $95.3 billion in cash, so it wouldn't take much to buy AMD at their market cap of $1.81 billion right now. If you consider the current value of AMD right now, it is three times less than what AMD paid for ATI Technologies back in 2008. With analysts estimating that Microsoft pays around $100 per APU to AMD for its Xbox One, Microsoft has already shelled out $1.26 billion or so to AMD with its 12.6 million Xbox One units sold.
Where it gets even more interesting, is thinking about the after effects of AMD being acquired by Microsoft. Sony would be paying Microsoft for every processor it buys from AMD for its PlayStation 4, so what would Sony do for the PS5? It would have to move over to NVIDIA, Intel, ARM or another company for its PlayStation 5 console.
The buyout talks are interesting, and with the current yield issues that AMD is experiencing with HBM on its new Fury range of cards, this could really help the company better compete against the unstoppable NVIDIA.
Related Tags