7 out of 10 smartphone owners sleep with our phones really close to us
Where is your phone when you sleep?
Published Tue, Jun 30 2015 12:40 AM CDT
|
Updated Mon, Apr 6 2020 8:34 PM CDT
It seems mobile users in the United States absolutely love our smartphones, with 71 percent of smartphone owners reportedly sleeping with them - either under our pillows, next to us on a nightstand, or in their bed somewhere.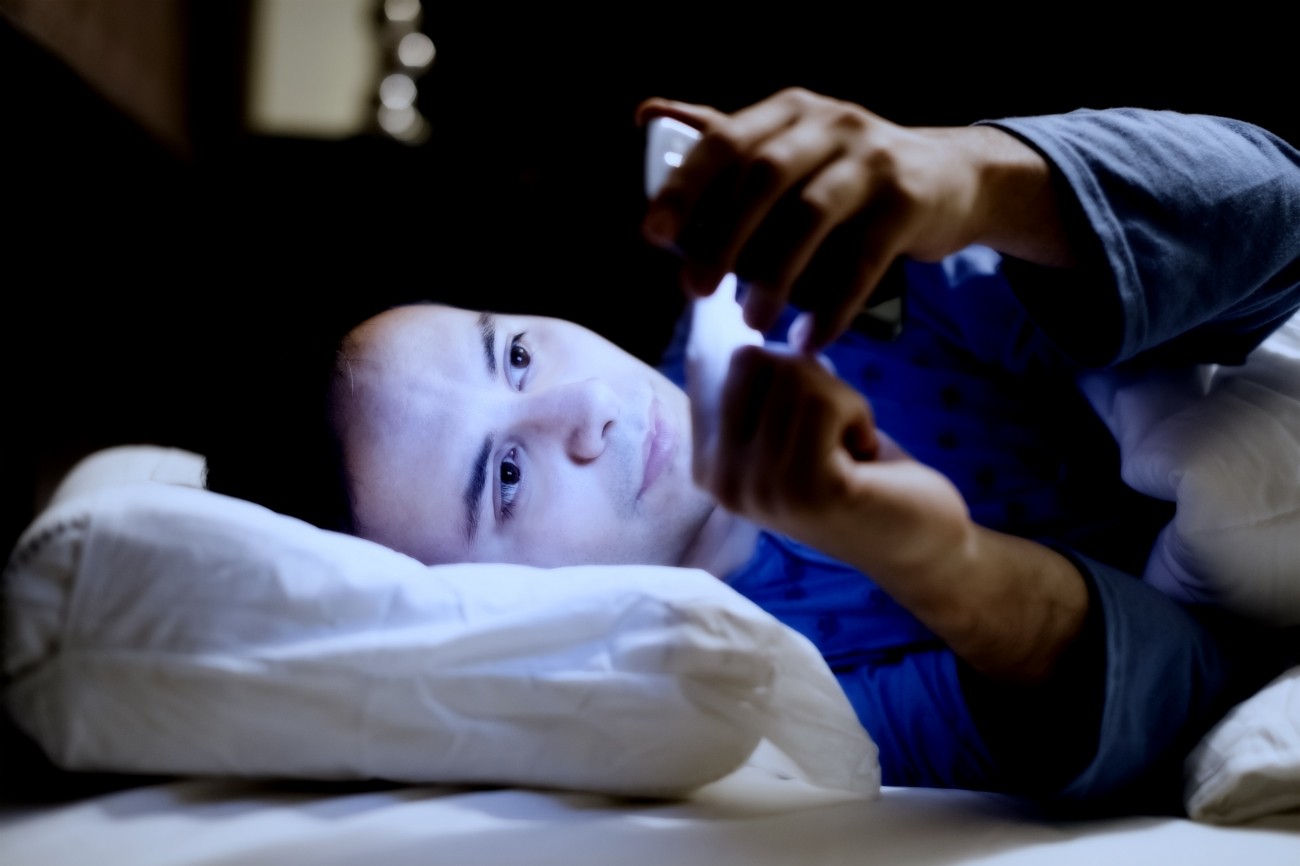 When people wake up in the morning, more than one-third of survey respondents also thought of - and reached for - mobile devices first, according to a survey from the Bank of America. That number is higher than coffee (17 percent), toothbrush (13 percent), significant other (10 percent), remote control (6 percent), or robe (4 percent).
Not surprisingly, younger millennials are most likely to constantly check their mobile phones throughout the day.
Even though technology seems to always be around us, some medical experts wonder how this is negatively impacting us. Growing numbers of smartphone owners admit to being distracted using the phone instead of falling asleep peacefully - or waking up to interact with the device, if it vibrates or beeps.
Related Tags