One in four millennials have at least one smart item installed at home
Guess it shouldn't be surprising that millennials have the most interest in actually using a smart item at home.
Published Mon, Jun 29 2015 3:20 PM CDT
|
Updated Tue, Jun 16 2020 4:29 PM CDT
Read a recent news announcement regarding connected items in the apartment or household and wonder about it? Well, it turns out millennials are interested, as we are "twice as likely" to have a connected smart home product already.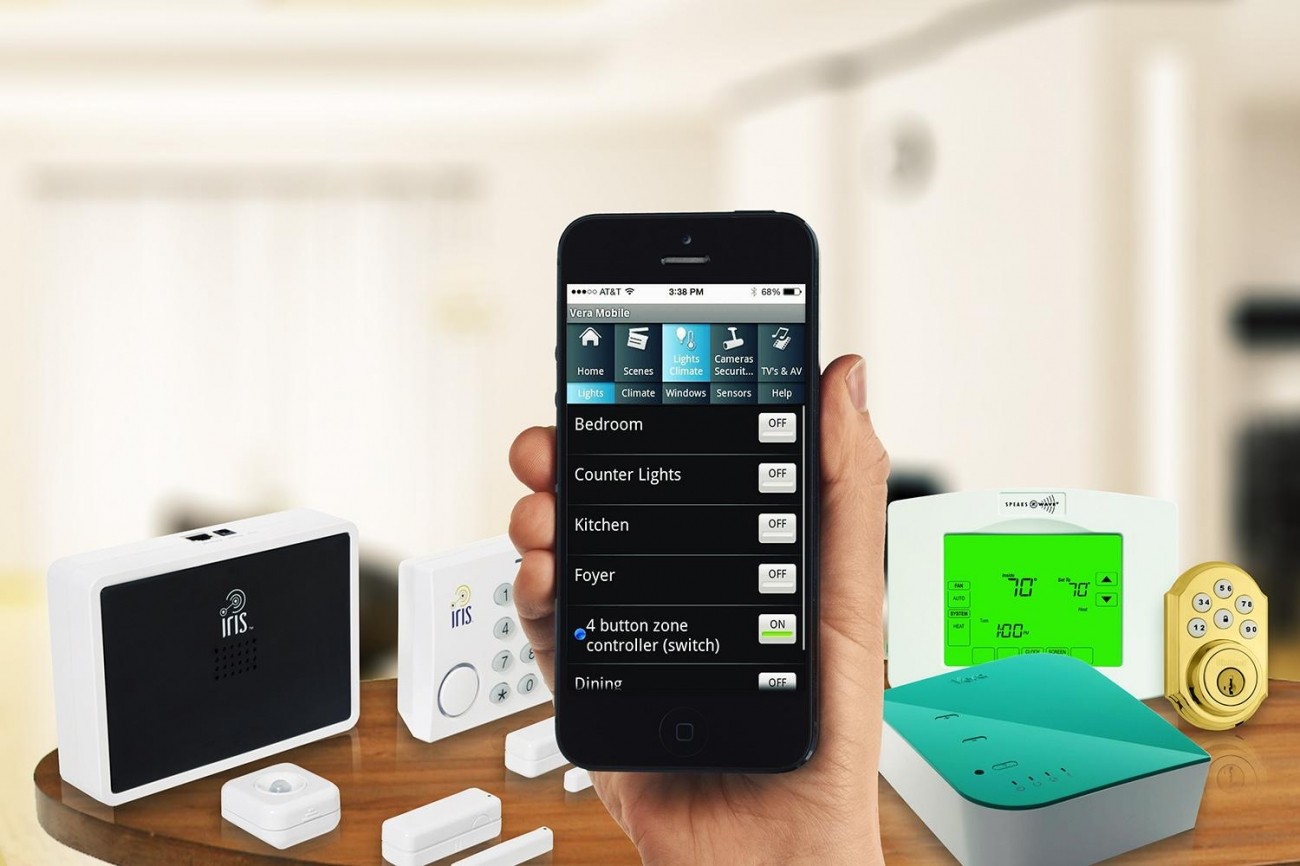 Smart products range from network connected security and monitoring devices to smart lighting, power, system controllers, appliances, and other Internet-enabled technologies. Many of these products have some form of mobile app, so they can be remotely controlled by a smartphone or tablet.
Twenty-three percent of millennials have at least one in their household, whereas just 12 percent of the overall population currently own smart tech.
"Today's smart home products no longer require professional installation and ongoing subscriptions, many are now plug-and-play options," said John Buffone, executive director of the Connected Intelligence segment at NPD. "The product mix such as smart cameras, lights, and plugs, fits the lifestyle of both home owners and renters which opens up a larger, younger and more tech-savvy consumer market."
Related Tags