Take-Two Interactive CEO Strauss Zelnick wants to release quality game titles to its customers, and that doesn't mean risking game quality - and possible burnout - just to launch a title.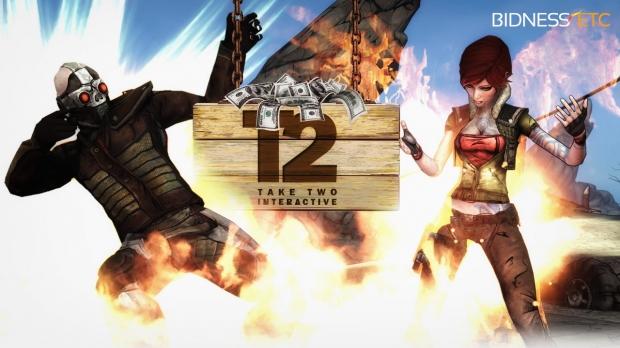 Take-Two has been criticized in the past for heavy reliance on Grand Theft Auto, but Zelnick noted that while the company has evolved, there has been added diversification of its product lineup. In addition, Zelnick is aware of a common concern among game studios and publishers: burning out a franchise with sometimes unnecessary yearly releases:
"I think the biggest distinction between us and some of our competitors is we don't annualize our non-sports titles, and that's for a couple of reasons," Zelnick recently told Games Industry. "One is we want to have the highest quality in the business and that takes time, and two, we like to rest our IP in between releases because we believe that's what keeps it fresh and permanent. We don't want to burn off our franchises. It's an unusual strategy - I think we stand alone with that strategy, but it's really paying off."
During E3 earlier this month, Take-Two didn't bother hosting its own press conference, though Zelnick and other company officials are expecting future company growth. I like Zelnick's appreciation of avoiding possible franchise burnout, and hope it leads to further diversification of the company's game offerings.