After an extremely busy E3 gaming show earlier this month, there are a lot of things gamers across all platforms can be happy for. It turns out, PC game sales are expected to top video game consoles by the end of 2016 - with console games reaching an estimated $28 billion, while PC games will hit $29 billion, according to the PwC industry researcher.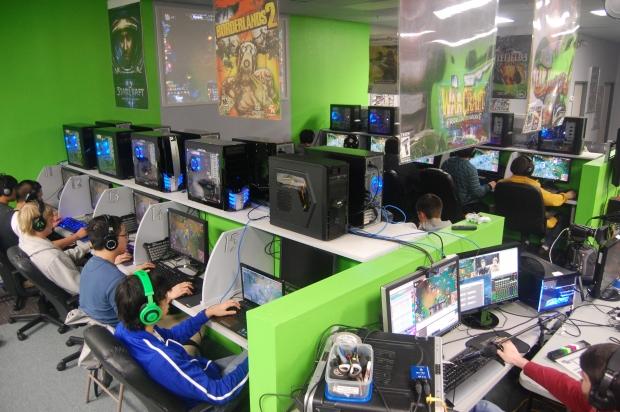 If true, this is a major shift in the gaming market, which was dominated by PCs, transitioned to consoles, and looks to be switching once again. Most popular game titles released today feature a PC version and are available on new-generation consoles - but with resolution and fps restrictions, the PC Master Race fans can enjoy wider customization of their gaming experience.
It's not just a battle between PC and console games anymore, with a growing number of mobile and Web-based games.
"You could have said 10 years ago that there were three major platforms: Console, PC and Web," said Brian Blau, analyst at Gartner, in a statement published by CNET. "Now you have TV streamers, mobile devices - you even have watches today. There's so many more types of devices to play games."
How do you game?