The US government and military cannot be left alone to keep data safe from outside threat, and it's up to the private sector, security planners and citizens to lend a hand. Officials hope to create a new national cybersecurity strategy that will better protect the federal government from cyberespionage attempts.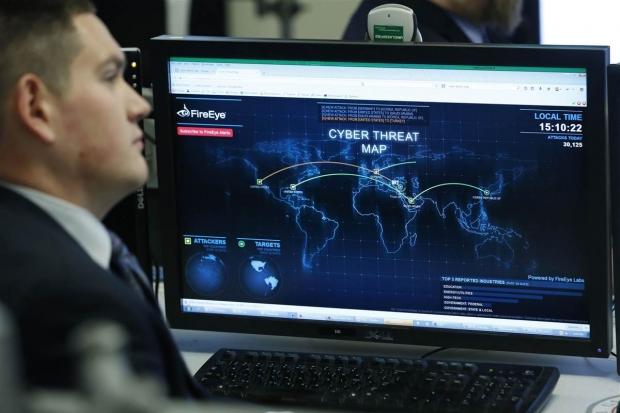 "You do not want this to be a military approach," said Mark Troutman, director of the Center for Infrastructure Protection & Homeland Security at George Mason University, during a meeting at the US Army War College. "We are Americans. We secure ourselves at the end of the day with an active and engaged citizenry."
It's appropriate timing for the talks, as the United States and China interact with one another at the Strategic and Economic Forum, with US officials assuming China is behind the devastating Office of Personnel Management (OPM) attack.
Unfortunately, it looks like the US government has focused more on offensive cyberattack strategies - and ways to spy on Internet users - instead of spending more time creating proper defenses. "We don't do (planning) to the level necessary now to understand that if we can do this to somebody else, for goodness sake, they're going to do it to us," said Anthony Shaffer, retired Army lieutenant colonel and senior fellow at the London Center for Policy Research.