Star Wars: Battlefront to be shown off on PC at Comic-Con next month
DICE will unveil PC gameplay from Star Wars: Battlefront next month.

Published Fri, Jun 26 2015 2:37 AM CDT
|
Updated Tue, Nov 3 2020 12:06 PM CST
It looks like next month is going to be quite the Comic-Con, with our first glimpse at the PC version of Star Wars: Battlefront. Up until now, all of the gameplay we've seen is from the console versions of the game.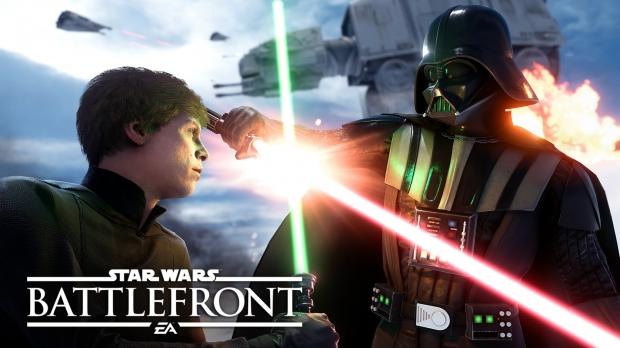 EA took to its official Twitter account for Star Wars, where they said: "Join us at the @thenerdmachine during #SDCC and try #StarWarsBattlefront on PC!". We also found out that DICE had unprecedented access to original Star Wars props and locations, allowing the studio to create the impressive visuals we've seen in Battlefront.
Mathew Everett, Community Manager for DICE, recently talked about the collaboration between DICE and Lucasfilm, where he said: "The Sullust they use within the comic is based on the Sullust we're introducing into the Star Wars universe in Star Wars Battlefront. This has been a part of the collaboration we have had with Lucas over the last few years".
He continued: "Mission maps are unique to Missions. The map count we revealed includes only Multiplayer maps from the base game (12 maps). We also have the two extra free maps that will come with the Battle of Jakku. The Battle of Jakku maps will arrive starting on December 1st or December 8th depending if you pre-ordered, which gives us 14 maps total before The Force Awakens arrives in theaters. We will reveal the full Mission map count in the near future".
Related Tags