Smashing Pumpkins singer Billy Corgan discusses Apple Music drama
Lead singer from Smashing Pumpkins shares his thoughts about Apple Music.
Published Jun 24, 2015 1:09 AM CDT
|
Updated Tue, Nov 3 2020 12:06 PM CST
The ongoing drama involving Apple Music, which has been pitted as Taylor Swift vs. Apple Music, has given other musicians the chance to speak out. Apple Music launches on June 30, and there is a bit of drama and chaos regarding the music service already, so the streaming music market could be even more exciting.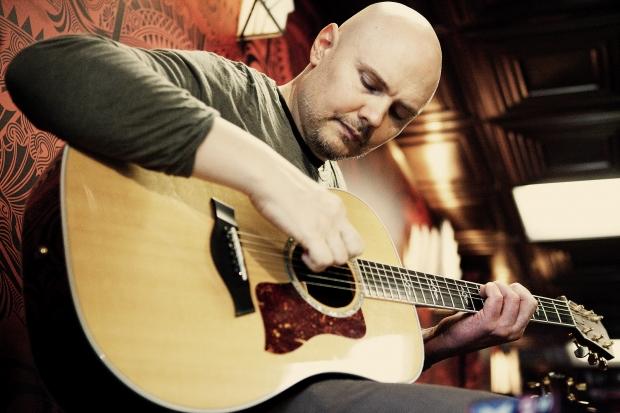 "Apple is making the same mistake Tidal made," Corgan recently said while speaking with Squawk Alley." "I applaud her for taking a stand, but this is going to be played out by the media as 'Taylor versus Apple,' and that's not the real story."
Corgan noted that Apple's attention to just the top-tier artists is a mistake, and could make things rather interesting moving forward:
"The real story is the 10,000 other artists that Apple doesn't pay attention to past their top 12. Once artists understand the power they have in this marketplace, all heck's going to break loose. This is a big admission on Apple's part that they're afraid of the negative tide that could be beginning, so they want to nip it in the bud."
As for what lies ahead in the streaming music battle, Corgan predicted a "bloody turf war" as more artists begin to "wake up."
Related Tags