Robots need realistic faces and emotions to help us feel comfortable
Human faces on robots aren't enough... we need emotions.
Published Tue, Jun 23 2015 11:45 PM CDT
|
Updated Tue, Jun 16 2020 4:29 PM CDT
Just developing a robot is no longer enough, as more humans begin to interact with a variety of different models available. Recent breakthroughs allow robots to look more lifelike and provide even more tasks, such as customer service and assistance - but it's no longer enough to just have a robot look like a human.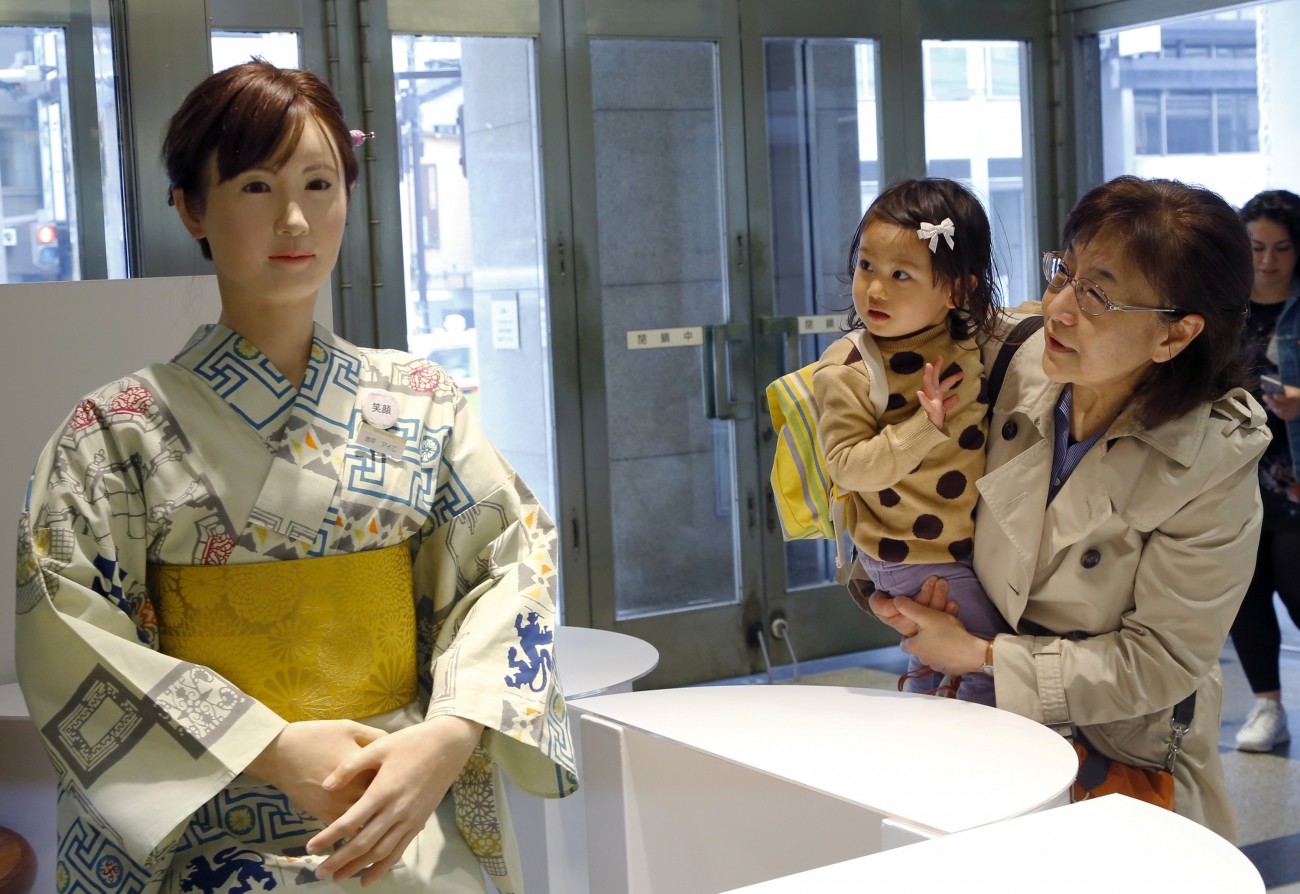 To help with better human-robot interaction, the robots must be able to convey realistic emotions, particularly using facial expressions. It is rather disconcerting to see a robot that is smiling but its eyes cannot share the same emotion.
It remains a challenge to perfect facial expressions and emotions, so receptionists, store greeters, and other jobs held by humans will likely be safe - for now.
SoftBank's Pepper humanoid robot has the ability to develop its own personality and accurately identifh human emotions - giving it the unique ability to specialize its interactions with humans.
Related Tags