Hackers target computer systems, ground 1,400 passengers
Major headache for the airline, airport, and passengers!
Published Tue, Jun 23 2015 5:20 AM CDT
|
Updated Tue, Nov 3 2020 12:06 PM CST
Polish airline company LOT had to ground some flights at Warsaw Chopin airport, leaving around 1,400 passengers stranded, after hackers were able to successfully compromise its systems. In total, 10 flights were cancelled and 12 other flights were delayed due to the problem on Sunday.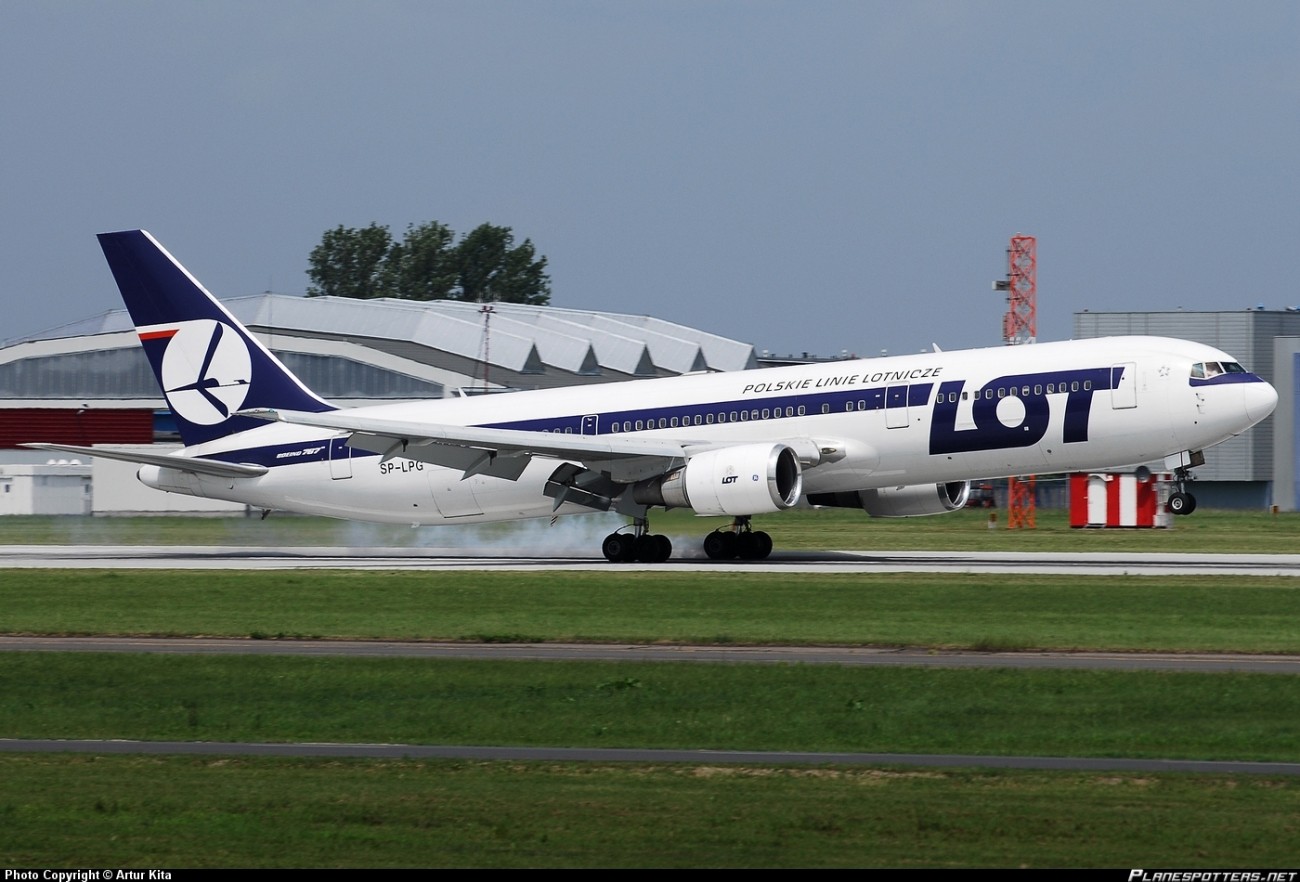 It took about five hours to resolve the computer issues, and LOT said there was no risk to ongoing flights that were already in the air.
"We're using state-of-the-art computer systems, so this could potentially be a threat to others in the industry," said Adrian Kubicki, spokesman at LOT, in a statement to the media.
It seems like cybercriminals are finding ways to hack and compromise anything with an Internet connection - but systems related to public transit must be secured properly. However, cybersecurity experts
Related Tags