If you're a Google Chrome user, on the 17th of June your browser will have downloaded and installed an audio listener onto your computer as reported by We Are Change.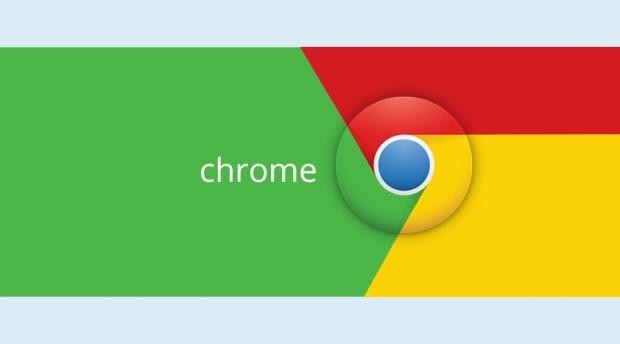 This was discovered by a user noticing that microphone and audio capture were now switched automatically to "Yes" on their PC, allowing Google to listen in to what's going on through the help of your beloved internet browser without consent.
Said to be added in order to ensure "Ok, Google" working quickly and efficiently, many users are upset about this claimed breach of their privacy as it basically means Google can listen in at any time without asking you to install this update.