Lionhead Studios and Microsoft Studios are preparing for the launch of Fable Legends, built on the Unreal Engine 4, which will be a free-to-play game. Gamers won't be initially required to pay to play, but can purchase downloadable content (DLC) if they want additional content to play.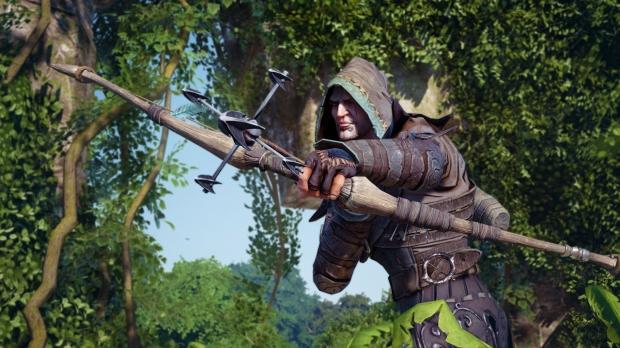 "We launch the game later this year with a certain amount of content but then we're going to continue to release new content every single month, new quests, new stories to play," said David Eckelberry, director of Fable Legends, in a statement to Newsbeat. "Some of that you can purchase, some you can unlock in the game and some you just get for free."
Even though so-called freemium games appear to have some popularity, gamers have shown frustration when they must pay to essentially complete the gaming experience. However, it's a thought that is not lost on Eckelberry and said game developers have to "be responsible" and it "would be wrong" to build half a game and then charge gamers.
Fable Legends is scheduled to launch later this year for PC and the Microsoft Xbox One.