IMAX threatens Ars Technica for saying VR is like 'IMAX in your house'
Ars Technica gets slammed by IMAX, with the cinema giant asking for them to retract an article.

Published Sun, Jun 21 2015 6:42 AM CDT
|
Updated Tue, Nov 3 2020 12:06 PM CST
Earlier in the month Ars Technica took a tour of the Valve headquarters in Bellevue, Washington where they got to play around with one of the hottest VR headsets out there, the Vive.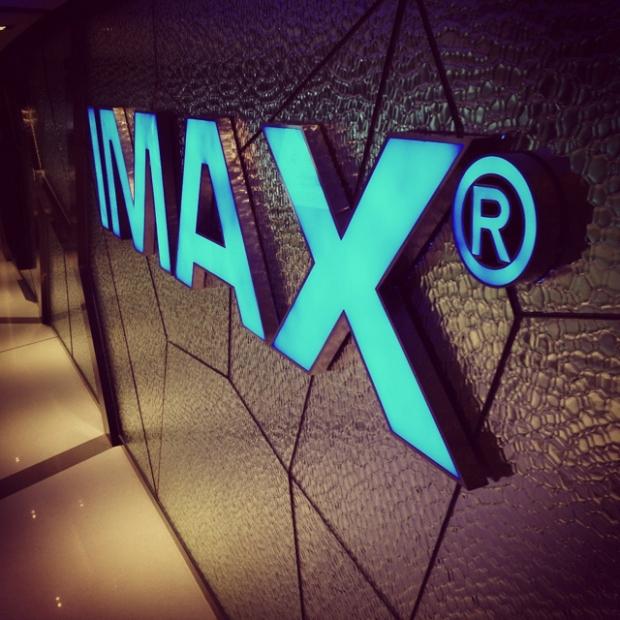 Ars Technica's Sam Machkovech used an interesting headline for the article: "SteamVR: The room-scale VR world that feels like 'IMAX in your house'". Just the word 'IMAX' had IMAX Corporation contact Ars Technica, requesting that they retract the article because of Ars Technica's use of the word "IMAX" without their permission. IMAX Corporation's Deputy General Counsel, G. Mary Ruby wrote in a letter to Ars: "Any unauthorized use of our trademark is expressly forbidden".
Why? The article wasn't about IMAX, it was a reference to IMAX because the experience of the room-sized VR had Alex Schwartz, a game designer that Machkovech interviewed, said "It's like saying, 'I have an IMAX theater in my house'". He added: "It's so much better than we can get away with a cumbersome setup". IMAX didn't like that, with Ruby saying in the e-mail: "We believe that your incorrect reference to IMAX when describing this product is misleading to readers as we do not believe that it is possible for a virtual reality system to replicate the experience of an IMAX theater, which is provided by cutting edge projection and sound technology on screens up to 35.72 metres. We request that all future articles regarding this "room-scale" virtual reality system make no reference to our registered trademark".
IMAX has since apologized, after Ars Technica declined to retract their article. IMAX Chief Marketing Officer Eileen Campbell said in a letter to Ars: "Hi Joe, This is an IMAX-sized mea culpa to you, your team at Ars Technica, and your readers. We are very passionate about our brand and sometimes we can be overzealous in trying to protect it. Unfortunately in this situation we acted too quickly without truly understanding the reference to our brand. Again - we apologize for how this was handled and we will try to be better at taking compliments moving forward!"
What do you think about this whole kerfuffle?
Related Tags