5G standard will be up to 20Gbps, with 1GB/sec capable on your phone
Thought 4G was fast? 5G will have you downloading at over 1GB/sec.

Published Sat, Jun 20 2015 9:31 PM CDT
|
Updated Tue, Nov 3 2020 12:06 PM CST
If you thought your current 4G speeds were good, they won't even begin to compare to what 5G will offer. The International Telecommunication Union (ITU) has agreed on the preliminary definitions of the future 5G standard, where the 12-member delegation decided on the new specification.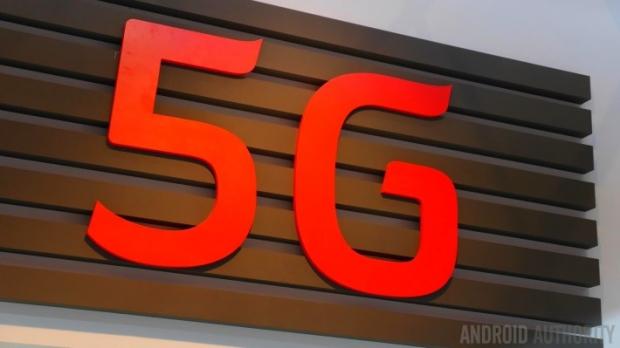 5G compliant networks will be capable of providing speeds of up to 20Gbps, or over 2GB/sec, which is 20x faster than the 1Gbps specification for 4G. This means that consumers will enjoy speeds of up to 1GB/sec on your smartphones, with the region being between 100MB/sec and 1GB/sec, which is insanity. This is a 10x to 100x increase in the speeds available on typical 4G networks.
This huge increase in speeds will usher in a new era of connectivity, allowing 4K resolution video streaming and beyond being more than capable from a 5G-capable smartphone. The final 5G standard will be confirmed in October, with the 193 ITU member countries all voting on the final spec. 5G should be tested in 2018 at the 2018 PyeongChang Winter Olympic Games.
Related Tags