AMD Radeon R9 390X cards in CrossFire use up to 800W of power at 4K
We exclusively test out AMD Radeon R9 390X cards in CrossFire, with up to 800W of power being consumed.

Published Fri, Jun 19 2015 9:19 AM CDT
|
Updated Tue, Nov 3 2020 12:06 PM CST
AMD released its Radeon R9 390X, and the entire Radeon 300 series this week, with our reviews on the SAPPHIRE Tri-X R9 390X 8GB and MSI Radeon R9 390X Gaming 8G already up and running.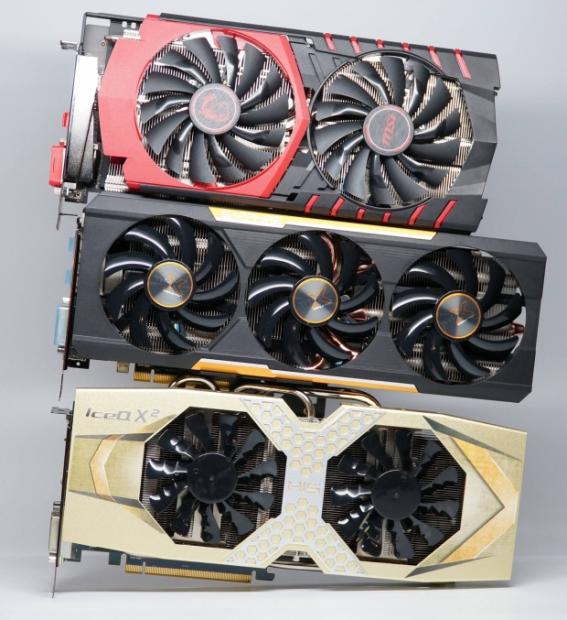 But what we really wanted to see was the super enthusiast side of things, so we've tested out two of our 390X cards in CrossFire at 4K to see what the scaling is like on them. Well, we were more than blown away with the performance, with 4K 60FPS and above in every single one of our tests. But it was the power consumption that blew us away the most, with up to 805W of power being consumed by our setup.
Yes, 805W. Comparing this to the single Maxwell-based NVIDIA GeForce GTX 980 Ti in our test system, with the entire rig using 360W, this is a big difference. We found during our normal testing (Battlefield 4 at 1440p with the Ultra preset minus AA) the AMD Radeon R9 390X cards in CrossFire were consuming 760W, but during some of our testing (Shadow of Mordor) the cards were pushing up to 805W.
Related Tags