Anonymous brings down Canadian government websites with cyberattacks
Anonymous recently took aim at Canadian government websites.
Published Jun 18, 2015 4:22 PM CDT
|
Updated Tue, Nov 3 2020 12:06 PM CST
The Anonymous hacker collective targeted Canadian government websites in retribution for the recent passing of the anti-terror Bill C-51. The distributed denial of service (DDoS) attacks took place on Wednesday and temporarily disrupted web sites belonging to the Canadian Senate, Justice Department and two different spy agencies.
The Canadian Security and Intelligence Service (CSIS) has been awarded new powers to investigate and disrupt suspected terror-related activities after Bill C-51 passed. The bill, which was heavily criticized by privacy and citizen watch groups, has angered many Canadian citizens - and Anonymous was more than willing to take aim. There is fear that the government will be able to monitor legitimate Internet activity, and then sweep it under the rug.
Here is what Anonymous said regarding the hack: "Greetings citizens of Canada, we are Anonymous. Today, this 17th of June 2015 we launched an attack against the Canadian Senate and government of Canada websites in protest against the recent passing of Bill C-51. A bill which is a clear violation of the universal declaration of human rights, as well as removing our legal protections that have stood, enshrined in the Magna Carta for 800 years."
Not surprisingly, government officials said they are investing more in cybersecurity protocols, to defend against attacks from Anonymous and "state-sponsored or terrorist entities."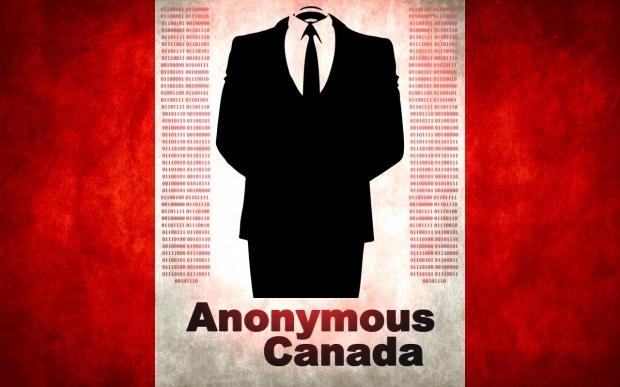 Related Tags