Google engaged in PR war against Hollywood, benefiting from piracy
The MPAA says Google benefits from Internet piracy.
Published Thu, Jun 18 2015 2:12 PM CDT
|
Updated Tue, Nov 3 2020 12:06 PM CST
The MPAA allegedly worked with Mississippi State Attorney General Jim Hood on increased censorship efforts, and Google wants to know more about this rather shady looking deal that took aim at Google. Google sued the Attorney General, and wants to see additional details, including internal communications at the MPAA.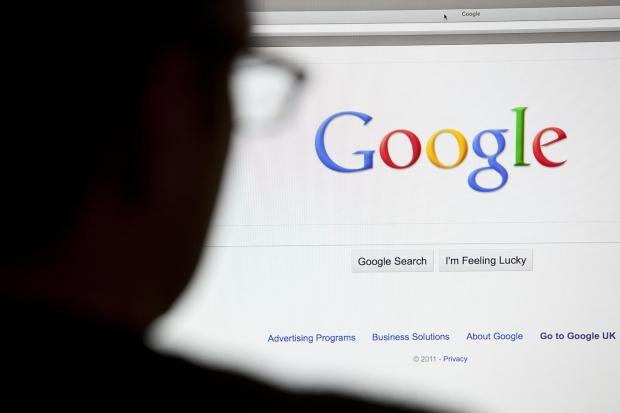 Not surprisingly, the MPAA said Google's intended scope is simply too much - and it's a continued public relations war against copyright groups such as the MPAA.
"Google portrays itself as the innocent victim of malicious efforts to abridge its First Amendment rights. In reality, Google is far from innocent," the MPAA has said in federal court. "Google facilitates, and profits from, the distribution of third-party content that even Google concedes is 'objectionable.' 'Objectionable' is Google's euphemism for 'illegal.'"
Internet piracy is a continued problem that the MPAA is unsure how to deal with, and political lobbying has become a major effort in recent years. Of the estimated 100,000 documents that would need to be reviewed as part of the lawsuit, the MPAA said many of the documents likely fall under attorney-client privilege.
Related Tags