Researchers create soft robot tentacles able to safely pick up an ant
More cool robot-related research!
Published Wed, Jun 17 2015 9:35 AM CDT
|
Updated Tue, Nov 3 2020 12:06 PM CST
Researchers have created tiny soft robotic tentacles able to successfully pick up an ant without harming or killing it. The tentacle can also pick up fish eggs, a strong indication the technology may be used in microscopic surgeries that require extreme precision.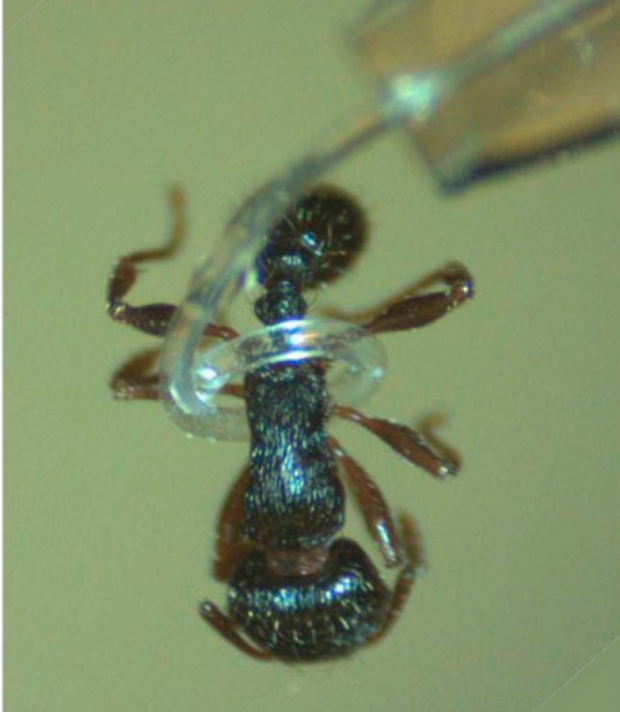 The Iowa State University researchers chose a manner that each microscopic tube is coil and move in a spiraling manner, similar to an octopus arm. Measuring up to 8 millimeters in length, each tube has a silicone rubber ring located at the base that give the tubes strength.
"The gentle spiraling and scooping motion of our micro-tentacle will definitely help," said Jaeyoun Kim, electrical engineer at Iowa State University, said in a statement to Live Science. It's impressive research that could have a major impact on surgeries - hopefully preventing tissue damage to the medical patient.
Micro-robotics and soft-robotics are receiving a lot of attention in the robotics field right now, so it's great to see projects that combine the best of both worlds.
Related Tags