Online video streaming is booming during the NBA Finals
More of us are watching live sporting events using online and mobile solutions.
Published Tue, Jun 16 2015 10:40 AM CDT
|
Updated Tue, Nov 3 2020 12:06 PM CST
Tonight is game 6 of the NBA Finals, with the Golden State Warriors one victory away from winning their first championship in 40 years. As millions of people have tuned in to watch the Warriors play against the Cleveland Cavaliers, there has been another big winner: online streaming.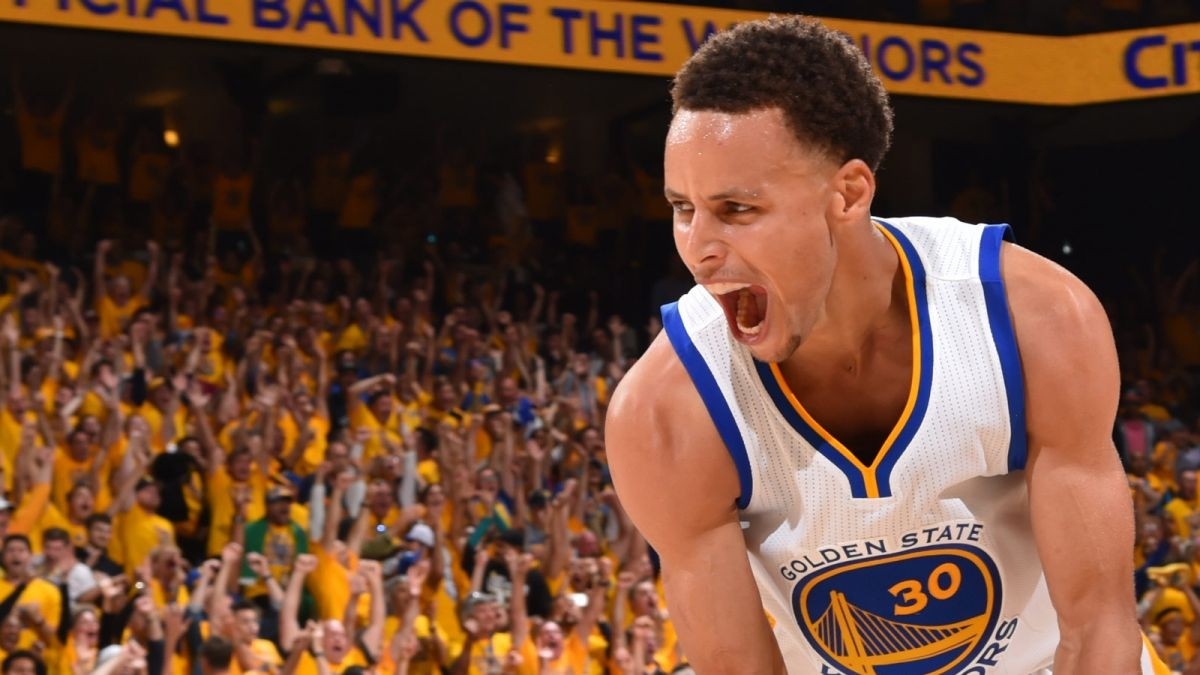 The ESPN WatchESPN live streaming service hosted 744,500 unique viewers during game 4, a whopping 128 percent over game 4 last season. If viewers are unable to watch a sporting event live, they are turning to online streams to help - and more legitimate options are available. NBC, CBS, NFL, and others want to keep viewers engaged, especially if it's through a legitimate service that they can monetize.
"I think people are realizing this other segment is big," said Greg Ireland, multiscreen video research director of the IDC research firm, in a statement published by the Washington Post. "It's getting bigger every year, and we have to provide for them."
Looking ahead, most viewers will still turn to a TV to watch content, and while that won't change in the near future, more live streaming options are expected in the future.
Related Tags