Nissan expects big things from infotainment, other connected tech
Nissan and other companies want to pack in connected functionality, but don't want to make it even more dangerous on the road.
Published Tue, Jun 16 2015 8:40 AM CDT
|
Updated Tue, Nov 3 2020 12:06 PM CST
Nissan Chief Creative Officer Shiro Nakamura understands the growing fascination with infotainment and connected functionality in new vehicles.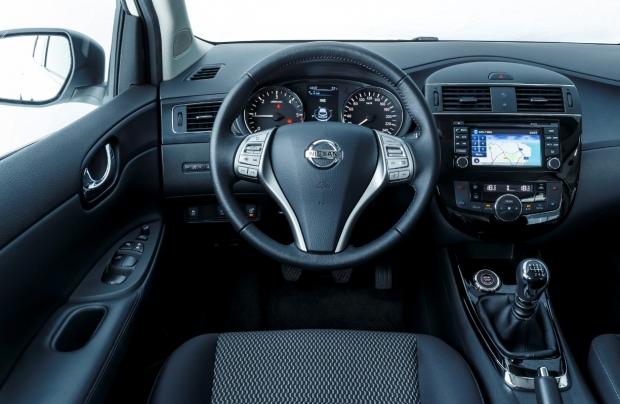 Trying to find ways to include that technology in a safe and efficient manner, however, is a struggle that the Nissan design team battles frequently. When discussing the topic of infotainment systems, Nakamura had this to say:
"These are one way to simplify, but we are not sure how much, because these are distracting," Nakamura said during the 24 Hours of Le Mans. "Touchscreen is optimal for this kind of design, but a touchscreen is not always the best solution for the car. With the touchscreen you have to touch. You have to look at it. In a car you cannot look at it like this. You have to drive!"
Automakers have a number of different issues they must sort out while trying to pack new vehicles with even more infotainment technology. The connected car phenomenon will develop and mature over time, but companies like Nissan and others want to be prepared as soon as possible.
Related Tags