EA announces Unravel, an intriguing physics-based puzzle game
EA announces Unravel during E3.
Published Mon, Jun 15 2015 4:35 PM CDT
|
Updated Tue, Nov 3 2020 12:06 PM CST
E3 2015 - Electronic Arts and Coldwood announced the development of Unravel, a puzzle game that takes place in Northern Scandinavia. Yarny, a new character that is just a single thread of yarn, must complete physics-based puzzles - and it's not just about the puzzles, but trying to work through the environment should prove to be a rather unique and enjoyable experience.
"The tale of Unravel is about love, and the bonds between people," said Martin Sahlin, creative director at Coldwood. "And the yarn is a representation of that. Yarny's red thread is the tie that connects everything in the game, from the gameplay mechanics to the story, and the people in it."
Unravel will be available for the PC, Sony PlayStation 4 and Microsoft Xbox One.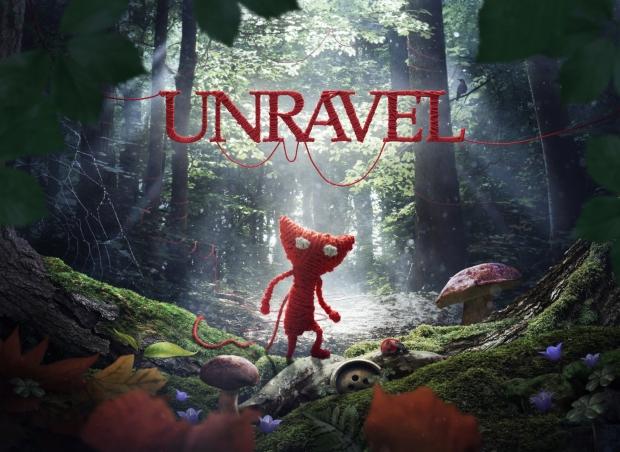 Related Tags