The Apple Watch has given the smartwatch sector and wearables industry a boost, but there is still plenty of work left to be done, according to a survey from UserTesting. In its survey, 38 percent of users said they would recommend it, while 35 percent were passive and 27 percent had negative experiences.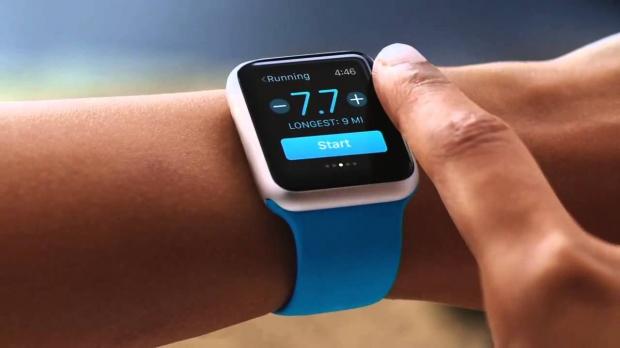 Watch owners seemed most frustrated by third-party apps that have proven to be rather clunky - and despite the Apple Watch showing great potential - there are significant performance problems that must be addressed.
"These survey results are not overwhelming," said Michael Mace, VP of mobile at UserTesting, in a statement published by Forbes. "If Apple wants people to get excited and recommend heavily, it needs to get additional hooks. Third-party apps will be the best way."
Apple is ironing out app problems that its customers are reporting, but this will likely be an ongoing issue. The smartwatch isn't a necessity for consumers, and is more of a "want," according to a previous survey.