'Celebgate' hacking scandal actually much bigger than believed
Remember that hacking scandal related to nude celebrity photos? Yeah. Well, it's worse than we thought.
Published Thu, Jun 11 2015 5:35 PM CDT
|
Updated Tue, Nov 3 2020 12:06 PM CST
Unsealed federal court documents revealed almost 600 storage accounts may have been compromised as part of the infamous 'Celebgate' hacking scandal. Stolen images from Jennifer Lawrence, Kate Upton, Hope Solo and other actresses and models were posted on 4chan, and then spread elsewhere on the Internet.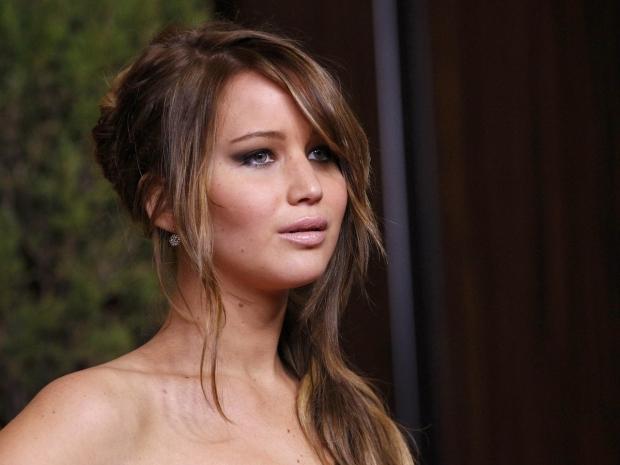 Apple iCloud accounts belonging to 572 unique accounts were accessed, some of the accounts visited six times.
In other news, the FBI has traced the hacker to the South Side of Chicago, in the Brighton Park neighborhood. FBI agents seized computers and other documents from the house, but no one has been arrested. Two email addresses allegedly belonging to 30-year-old Emilio Herrera are tied to the investigation, but he hasn't been named as a suspect.
"All they can probably trace it to is the particular computer, not who exactly was the person that was using it," said William Kresse, Governors State professor, in a statement to CBS 2 Chicago. "Don't store dirty pictures on the cloud - you're just setting yourself up for a problem."
Related Tags