Gran Turismo 7 rumored to be unveiled for the PS4 next week during E3
Sony and Polyphony Digital will reportedly unveil Gran Turismo 7 next week, which is closer to release than you think.

Published Thu, Jun 11 2015 10:34 PM CDT
|
Updated Tue, Nov 3 2020 12:06 PM CST
If there was a system seller back in the day for the original PlayStation consoles, it was Gran Turismo. But with E3 2015 right around the corner, news is only just breaking now that we might be introduced to Gran Turismo 7.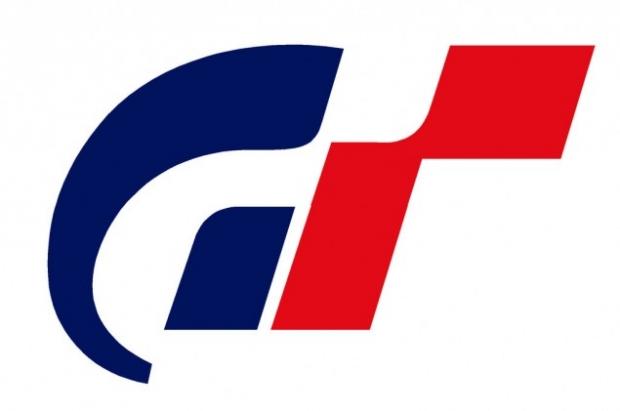 The founder of the Gran Turismo series, Kazunori Yamauchi, talked about the ongoing partnership between Peugeot and Gran Turismo, as well as the next game in the series: Gran Turismo 7. Yamauchi teased the release window of GT7, where he said: "we are talking about Gran Turismo, people will not have to wait so long".
Now if we rewind back to 2013, Yamauchi talked about the release of Gran Turismo 7, saying that it could be "a year or two (from 2013)". This would put it at a late 2015 launch, spilling into 2016. Yamauchi also teased that GT7 would have many more premium cars to drive, as well as saying Polyphony Digital have fixed the simulated damage and crash physics.
Related Tags