AMD on 16nm GPUs: up to 200% better power efficiency over previous gen
When AMD shifts over to 16nm next year, we should expect a 2x energy efficiency improvement.

Published Wed, Jun 10 2015 11:20 PM CDT
|
Updated Tue, Nov 3 2020 12:06 PM CST
We know that the shift over to 16nm is going to be an incredible one, but AMD is really aiming for some super jumps in power efficiency.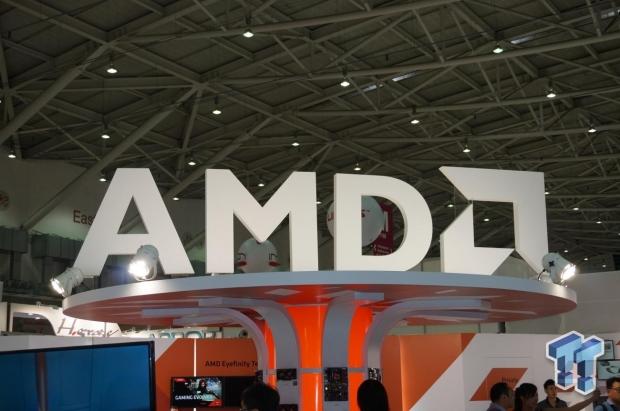 During an interview with Tom's Hardware, AMD said that the move to 16nm FinFET will have a possible 2x energy efficiency improvement over previous generation GPUs. 16nm is going to be a large jump for both NVIDIA and AMD, but we are going to see HBM2 used at the same time. NVIDIA's use of HBM2 will be the first time they will use High Bandwidth Memory, but it'll be AMD's second time, since Fury X will be powered by the next generation RAM.
We've teased that the Radeon R9 490X (which we guess might change now, and possibly to Fury X II) could have up to 1.2TB/sec memory bandwidth (1200GB/sec) up from the 336GB/sec that is found even on the super-fast GeForce GTX 980 Ti.
Related Tags