Elon Musk says he's not 'really a fan of disruption'
Elon Musk? Not a fan of tech disruption.
Published Tue, Jun 9 2015 3:30 PM CDT
|
Updated Tue, Nov 3 2020 12:06 PM CST
When it comes to Elon Musk and his roles at Tesla and SpaceX, many would call him a disruption and innovator. However, Musk recently said he's "not really a fan" of tech disruption, and it seems he's more interested in trying to create real-world solutions for issues that matter.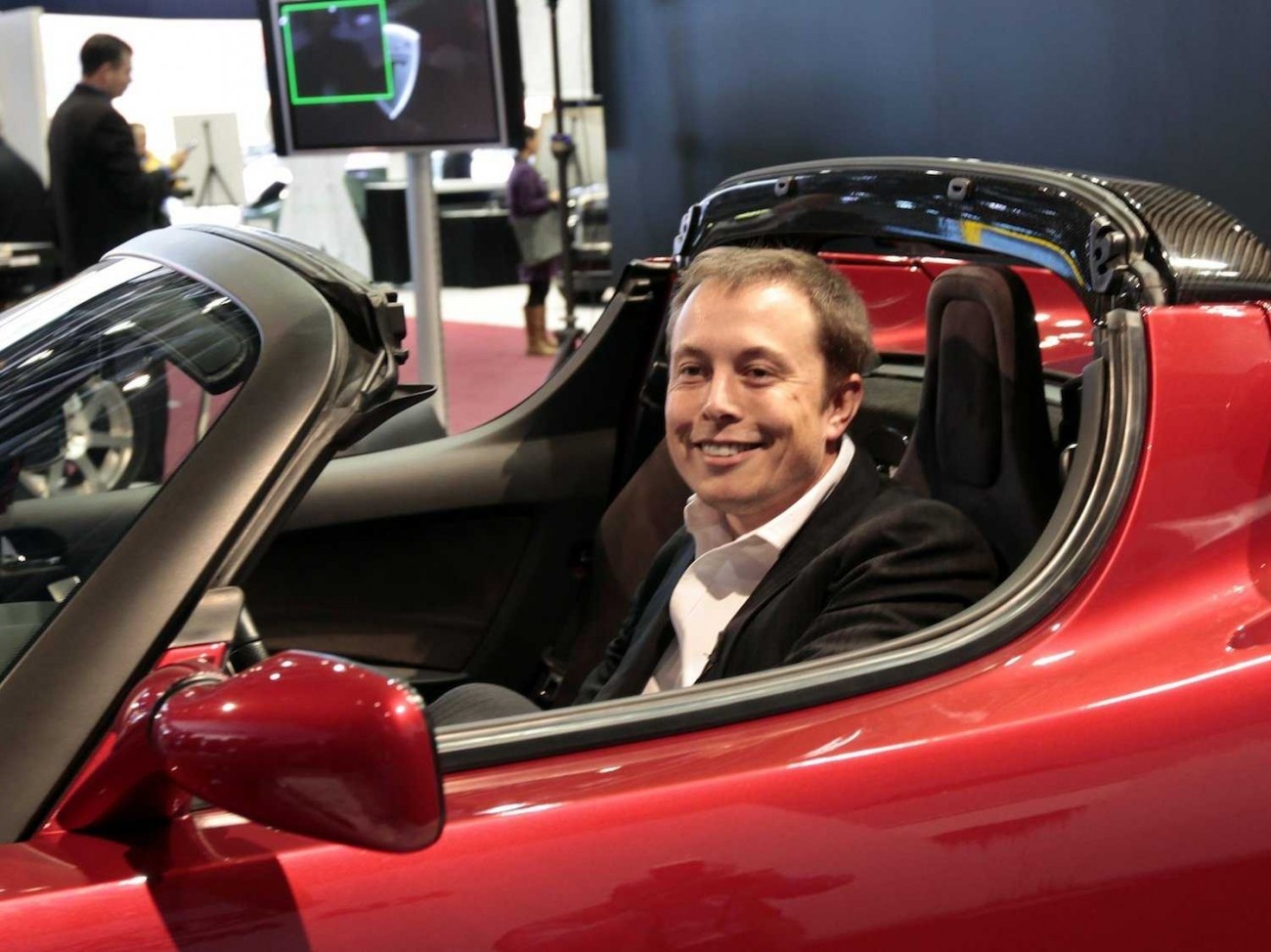 "If there's a need for something to be disrupted and it's important to the future of the world then sure, we can disrupt it," Musk said during the Edison Electric Institute's conference.
SpaceX is focused on space research to help transport supplies and ferry astronauts into space, while Tesla designs and sells electric vehicles. The company recently announced the Powerwall solar product to power homes and businesses.
Musk is helping push the world further - and tech disruption will occur in the future - but don't expect Musk to waste time trying to disrupt things that don't matter.

Related Tags