Streaming music is the present and future, not the death of music
Streaming music is the future, and not the final nail in the coffin for record labels.
Published May 31, 2015 5:29 PM CDT
|
Updated Tue, Nov 3 2020 12:06 PM CST
The Recording Industry Association of America (RIAA) and musicians don't seem overly enthusiastic that music listeners would rather stream music instead of pay for individual downloads. Taylor Swift's decision to pull her music catalog from Spotify, which hurt her music listeners more than the streaming service, didn't earn much praise.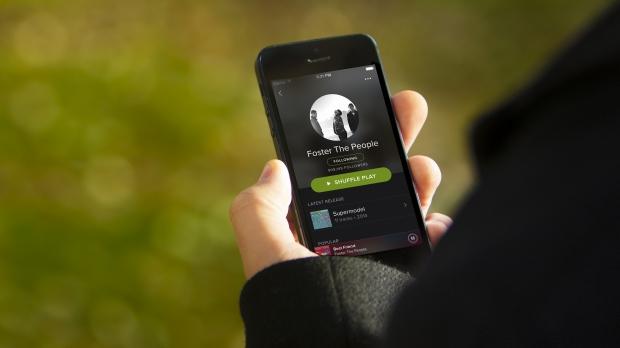 The International Federation of the Phonographic Industry (IFPI) said its music revenue dropped 0.4 year-over-year, accounting for $14.97 billion in 2014 - while revenues have slid for more than one decade. However, the number of subscribers to a premium streaming service continues to increase, from 28 million in 2013 up to an estimated 41 million people in 2015.
To start the year, a report indicated the streaming music market is absolutely booming, as paid downloads continue to slide - and that has many people in the record business concerned. The transition from physical album sales and paid downloads towards streaming music will continue, and record labels trying to pressure streaming services won't do any good - music listeners want to be able to use services such as Spotify and Pandora, but are willing to pay to do so.
Related Tags