One mans trash is anothers treasure - 260k Apple gem found in the bin
A lady has unknowingly dropped off first generation Apple computer worth $260,000 and no one can find her to let her know.
Published Sun, May 31 2015 10:12 AM CDT
|
Updated Tue, Nov 3 2020 12:07 PM CST
A lady has unknowingly left her Apple computer worth around $260,000 at a recycling plant in Silicon Valley and the vice president of Clean Bay Area, Victor Gichun, has been looking for her.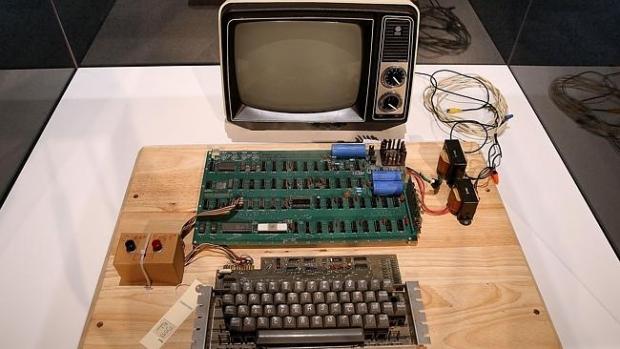 This computer was cleaned out of her late husbands garage and left in one of many boxes, with this gem going unnoticed for weeks at the plant.
Gichun told the NBC in an interview that they "thought it was fake" at first, adding "we really couldn't believe our eyes" when it was confirmed as a massive piece of technology history.
This machine is one of the first 200 Apple first generation computers, produced by the late Steve Jobs and Steve Wozniak back in 1976.
The only lead Gichun has on this mysterious donator is that she drives a SUV and he's wanting to split the $260,000 proceeds with her after selling this gem to a private collector. Driven on a personal level, Gichun explained to the Mercury News that he saw his father's pain when his mother died at 54 years of age, hoping that this income will help her grievance.
Related Tags