Using virtual reality to help medical patients walk again
The use of virtual reality has great benefits in the medical world.
Published May 30, 2015 1:40 AM CDT
|
Updated Tue, Nov 3 2020 12:07 PM CST
The use of virtual reality can help medical patients suffering from strokes and other major brain conditions regain control over themselves, researchers believe.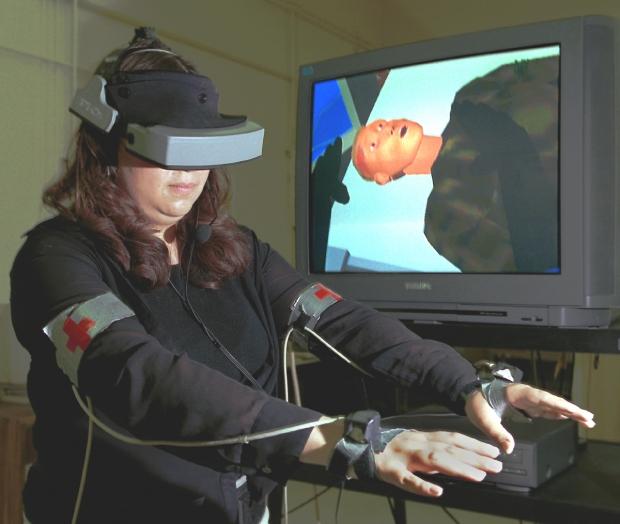 The Virtual Reality Medical Center is using VR to help medical patients re-learn motor functions, such as walking, sitting, or holding an item. Letting patients work in a virtual environment is a great first step, helping ease embarrassment or discomfort before they physically try to move again.
"What we do first is teach a person how to control their body and thought process," said Brenda Wiederhold, EVP of the Virtual Reality Medical Center, in a statement to CNBC. "Then we put them in VR and have them practice those skills in the virtual world so they feel confident they can use them in the real-world."
It's not just the US military testing VR to help soldiers and military personnel with post-traumatic stress disorder (PTSD), as there are so many possible uses.
Related Tags