A prototype of a new Microsoft Xbox One controller hit the Internet a few days ago, and Austrian retailer Libro has unveiled what the device is expected to look like. The new unit will feature a 3.5mm headphone jack, with no other upgrades expected.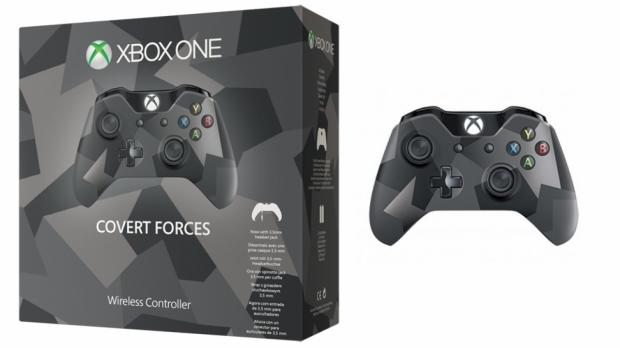 There are rumors the controller will be unveiled on June 8, which is before the E3 gaming conference in Los Angeles.
GameSpot received the following email from Microsoft earlier in the week: "We're gearing up for an exciting E3 where we'll showcase more games and experiences. We have nothing further to share at this time."